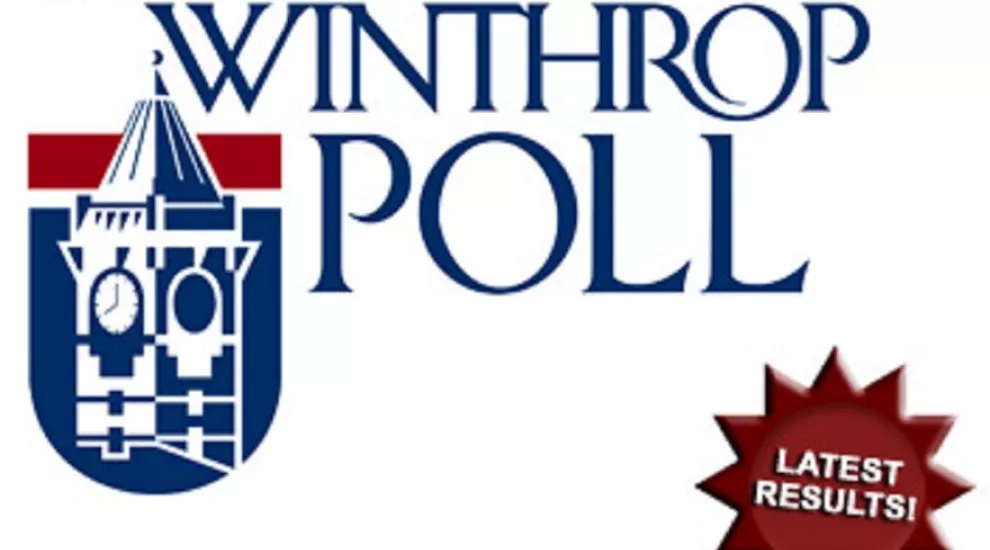 In the latest Winthrop Poll, Donald Trump is leading Hillary Clinton 42% to 38% in South Carolina. The poll was conducted before Monday's presidential debate and 53% of the respondents feel Clinton is a capable candidate, while 46% feel Trump is. But, when asked if they felt each candidate was honest, 21% feel Clinton is and 32% feel Trump is.
Scott Huffmon, director of The Winthrop Poll, said, "While Clinton is seen as the more capable candidate, she is also viewed as more dishonest. However, both candidates are setting records for being viewed unfavorably. While Trump has the lead, these factors may contribute to why he is underperforming expectations of a hypothetical generic Republican versus generic Democrat matchup."
The respondents were also asked what the most important issue facing our nation is. As usual, the economy was the top concern, but for the first time in a Winthrop Poll, race was seen as an important issue facing our country with 10%.
According to Huffmon, "The rise for concern over racism and racial divisiveness hardly seems surprising, given growing attention to the death of black men in confrontations with police, the rise of the Black Lives Matter movement, and the racial undercurrents that have marked this presidential contest."
Complete results can be found at The Winthrop Poll.