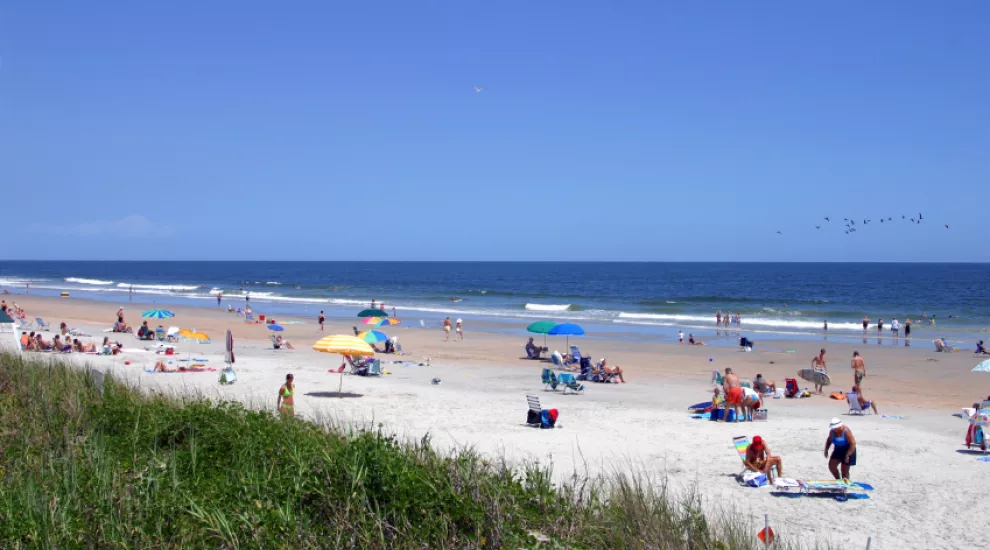 South Carolina is among four southeastern states that will no longer be a part of the federal government's offshore drilling plan. The U.S. Interior Secretary, Sally Jewell, announced Tuesday that it has canceled its plans to allow oil and natural gas drilling along the coast.
Southeastern waters have never been proposed for oil drilling before this plan was created about a year ago. The new plan would have allowed oil rigs 50 miles off the coast, but would not have started until the year 2021.
The State reports that every coastal city council in S.C. passed a resolution against the plan. While coastal residents are thrilled with the cancelation, many state officials are disappointed. Governor Nikki Haley, Senator Tim Scott, and Sen. Lindsay Graham all favored the proposal in hopes of the creation of new jobs and an economic boost.
Many were concerned about the effect the drilling would have on the tourism industry here, as well as the environment. Palmetto state citizens and leaders became involved in grassroots and environmentalist campaigns to prevent the plan.
The federal government has also canceled drilling off the coast of North Carolina, Georgia, and Virginia.