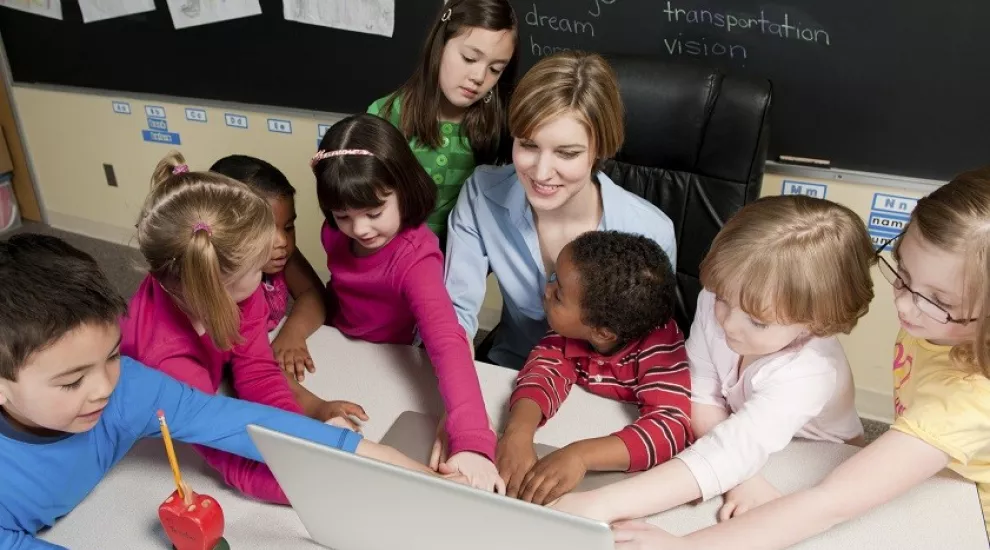 South Carolina has usually placed poorly in regard to children's quality of life, often being counted among the ten lowest-ranked states for kids in the nation.  While the state continues to be ranked low, a recent study, now published, shows that South Carolina is improving slightly for children.
The annual Annie E. Casey Foundation Kids Count list was released last Tuesday, listing South Carolina as 41st in the nation for children's quality of life, an improvement from last year, which ranked S.C. as 42nd in the nation.  Kids Count looks at a variety of factors when ranking states for the list, including education, health insurance, and poverty.
Although South Carolina has improved across the board in children's health, the state has lost significant ground in other areas, according to the Post and Courier.  Poverty in the state continues to worsen, and the Kids Count list shows that up to 74% of eighth graders are not proficient in math—a significant increase from 2008, when about 68% of eighth graders lacked proficiency.
With more than one in four of children in South Carolina living in poverty, state officials and authors of Kid's Count have expressed concern over the lasting impacts poverty can have on children's development, and efforts are being concentrated on improving all areas of life for children in the state.
For the full report, read online at aecf.org.