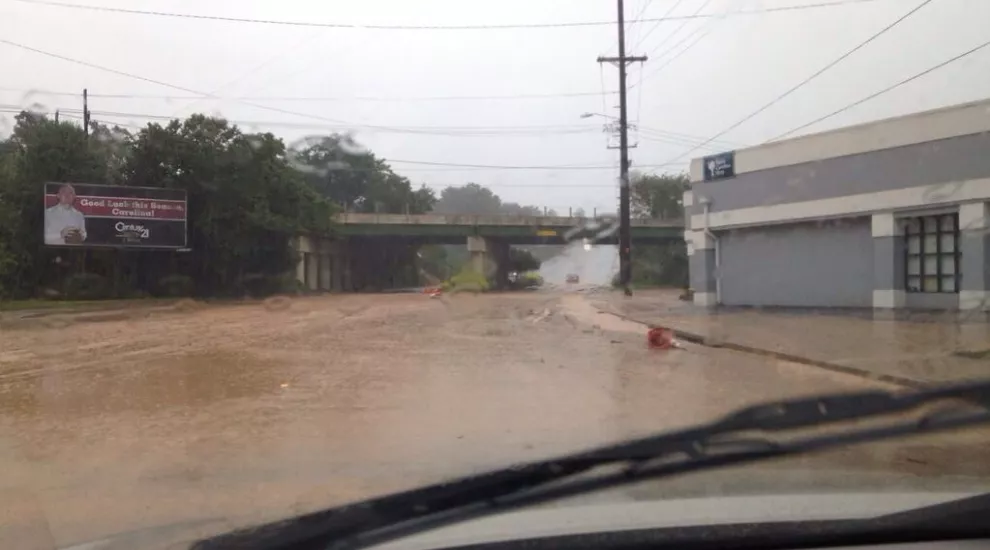 FEMA will close its three remaining disaster recovery centers this Friday, January 29. Victims of the October floods still needing asistance can call the FEMA hotline at 800-621-3362 or TTY 800-462-7585. The hotline can be used to:
Ask questions about FEMA decision letters.
Learn how to appeal FEMA decision letters. All applicants may appeal.
Inquire about the status of a registration.
Provide change of address, telephone and bank account numbers and insurance information to avoid disaster assistance processing delays.
Receive information about FEMA home inspections.
Get other questions answered about federal disaster assistance.
For more on the state's recovery operations, visit SCEMD or FEMA.