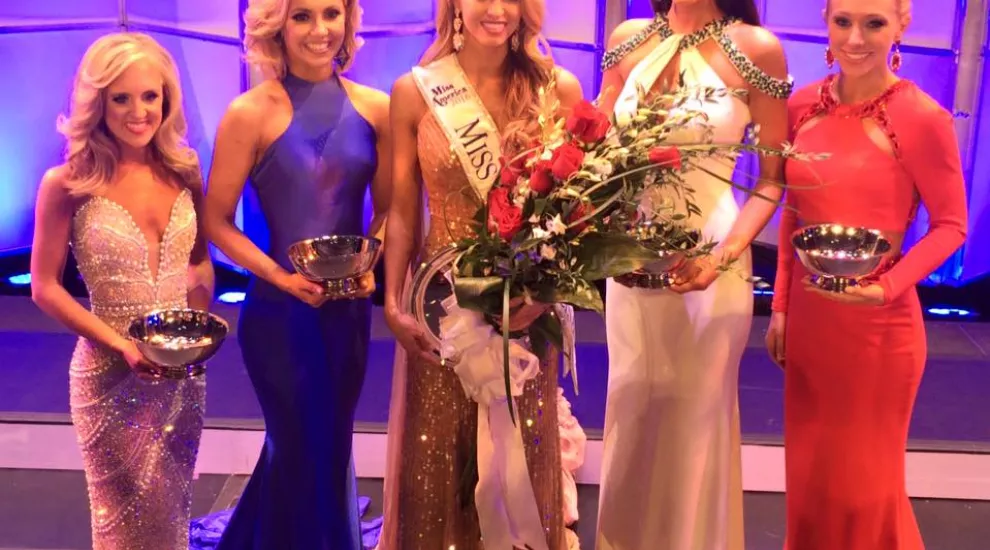 Last Saturday, Miss Clemson, Rachel Wyatt, was crowned Miss South Carolina 2016 in the state's 80th anniversary pageant.
Wyatt, 21, is a veteran when it comes to competing in pageants.  She was crowned Miss South Carolina Teen in 2012, Miss America's Outstanding Teen in 2013, and Miss Clemson University in 2014.  She enrolled in Clemson University in 2013 and became a Rally Cat, part of the university's elite dance team. 
This year was Wyatt's first attempt to win the Miss South Carolina crown, which she competed for, against 54 other young women.  For her talent, Wyatt performed a jazz dance to an acoustic version of Whitney Houston's "I Wanna Dance with Somebody." 
Along with the pageant crown, Wyatt also won a $30,000 scholarship.  First runner-up was Suzi Roberts, Miss Coastal Islands, who took home a $15,000 scholarship.
During her year as Miss South Carolina, Wyatt will be an advocate for adults with mental disabilities as a part of her platform.
Next, Wyatt will travel to Atlantic City, New Jersey for the Miss America pageant on September 11.