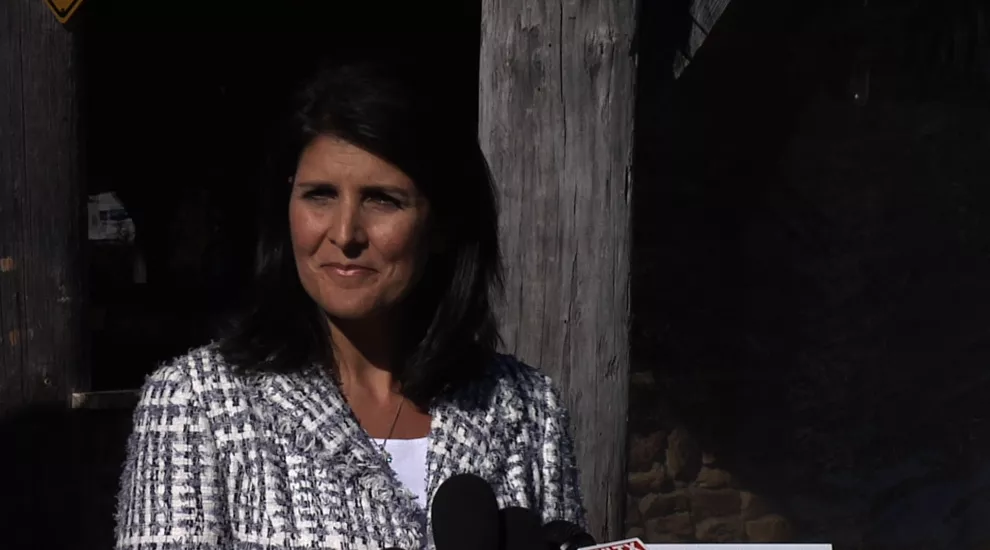 On Tuesday, Governor Nikki Haley signed into law a bill that establishes a Domestic Violence Fatality Review Committee. The committees, one in each of the 16 Solicitor Circuits, will identify and review all domestic violence deaths. The recommendations from these reviews will then be sent to the State Domestic Violence Advisory Committee.
Haley said, "This is the beginning of what is going to be South Carolina reforming herself to say that survivors matter, victims matter, and that domestic abuse is part of the past, and not part of the future of South Carolina."
Law enforcement, medical professionals, and local domestic violence advocates will make up these committees.
Dr. Neil Websdale, Director of the National Domestic Violence Fatality Review Initiative, added "Setting up a network of review teams will help create and/or enhance coordinated community responses to domestic violence, thus building better protections for victims and encouraging greater offender accountability."
S.C. was one of only 9 states that did not have a committee that reviews domestic violence fatalities.