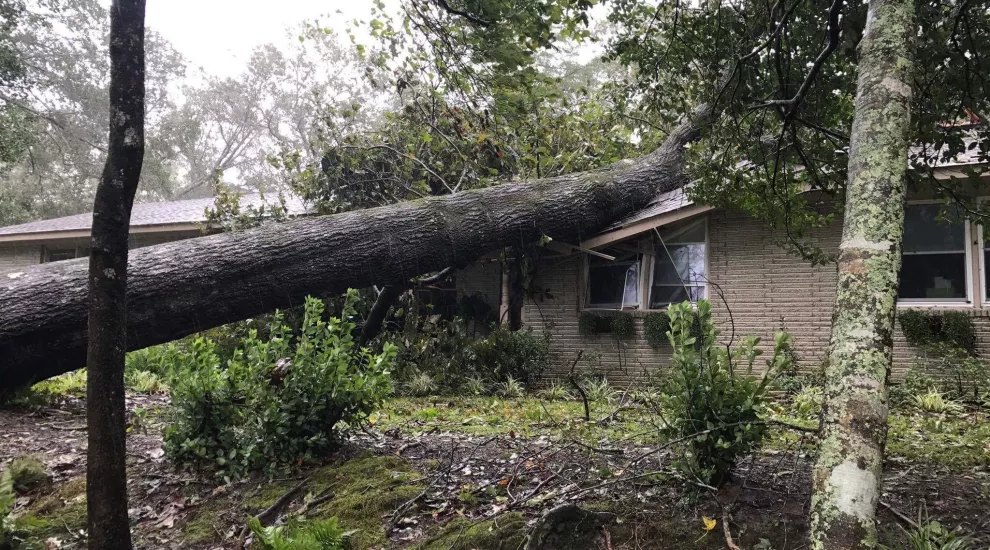 Nucor Corporation, the largest steel producer in the country, announced a $100,000 donation to help families impacted by Hurricane Matthew through the One SC Relief Fund. The fund was established after the 2015 flood to help families recovering from natural disasters. After Hurricane Matthew hit S.C., Governor Haley, who started One SC, along with the Central Carolina Community Foundation, expanded fundraising efforts to help those dealing with the aftermath of the hurricane.
Vice President & General Manager of Nucor Steel Berkeley, Giff Daughtridge, said "At Nucor, we take great pride in supporting the communities where we work and live every day. We also take pride in our South Carolina heritage, where our steelmaking history was born over 50 years ago. So naturally, the over 2,000 South Carolina Nucor teammates at our 4 divisions want to do their part to help the families and neighborhoods that need support and rebuilding."
Nucor has four divisions in the state and employs over 2,000 South Carolinians.
With Nucor's donation, One SC has now raised over $800,000 since Hurricane Matthew.
"This is South Carolina at her best. We have incredible corporate partners, and $100,000 is an amazing contribution to a fund that is going to help so many people," Governor Nikki Haley said. "To have over $800,000 come in from individuals all across our state and from great companies like Nucor Steel goes back to the heart of South Carolina – it's who we are at our core, and it's neighbors helping neighbors."
To learn more about how to help, visit the One SC Relief Fund.