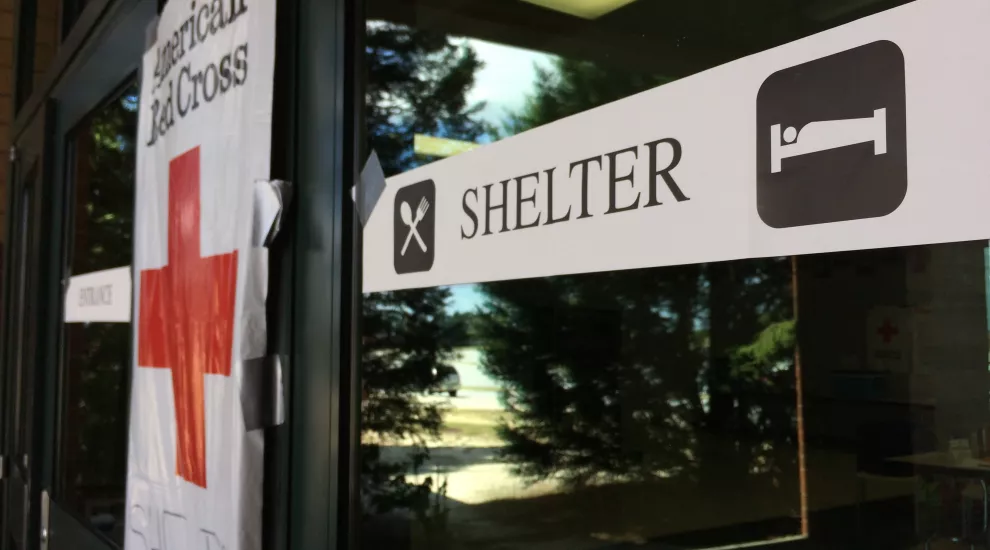 Governor Nikki Haley issued an evacuation for Horry and Georgetown counties, which began officially at noon today, Thursday Oct. 6, 2016. The evacuation order is for Horry County Zone A and all areas east of U.S. Business 17 (Kings Highway) and all areas east of U.S. 17 to the Northern county line. The evacuation includes all low-lying areas, mobile home and campground sites as well.
As evacuees return to these areas, business owners and operators will need proper identification to gain access to certain impacted areas. This may include a current business license, company photo ID card, lease documents or other official documents showing the property location, and a valid govenrment issued ID card.
Essential staff or employees will also need proper identification, such as a valid business or government issued ID Card, and an essential employee authorization letter on official company letterhead, provided by the business. This request should include request for admittance, the employee's name and be signed.
In a release from the Myrtle Beach Area Chamber of Commerce, the chamber has already begun staffing the Emergency Situation Function (ESF 24) center.
The Myrtle Beach Area Chamber of Commerce will continue to send notifications by way of email to members, social media and via the chamber's websites, VisitMyrtleBeach.com and MyrtleBeachAreaChamber.com, for visitors and prospective visitors.  
Click here for storm recovery tips from Horry County Emergency Management. For more information, call Horry County Emergency Management at 843-915-5150 or visit Horry County's website. Horry County Emergency Management can also be followed on Facebook and Twitter.