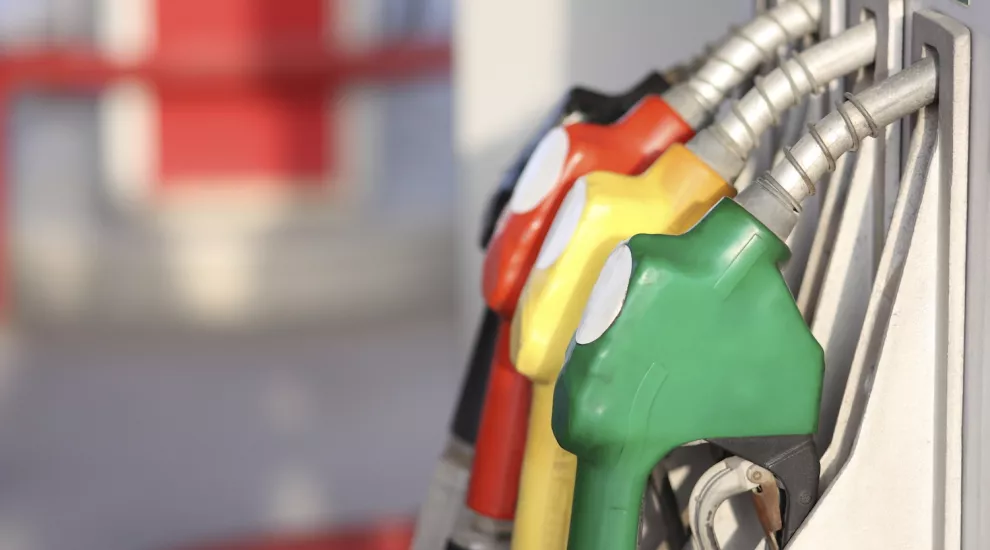 South Carolina drivers are saving a little bit of money this year at the pump. According to an article in the Post and Courier, prices "dropped another 2.8 cents" to the average of $1.56 per gallon. Compared to last year's prices, drivers are paying 40 cents less per gallon.
Across the nation, gas prices have also fallen, at about 5.2 cents a gallon with the average price being $1.74. The national average is down 43 cents a gallon.
While S.C. is enjoying relatively low prices, Oklahoma has the lowest gas prices nationally. The best S.C. prices for gas are in the Upstate, and the most expensive gas can be found in Charleston.