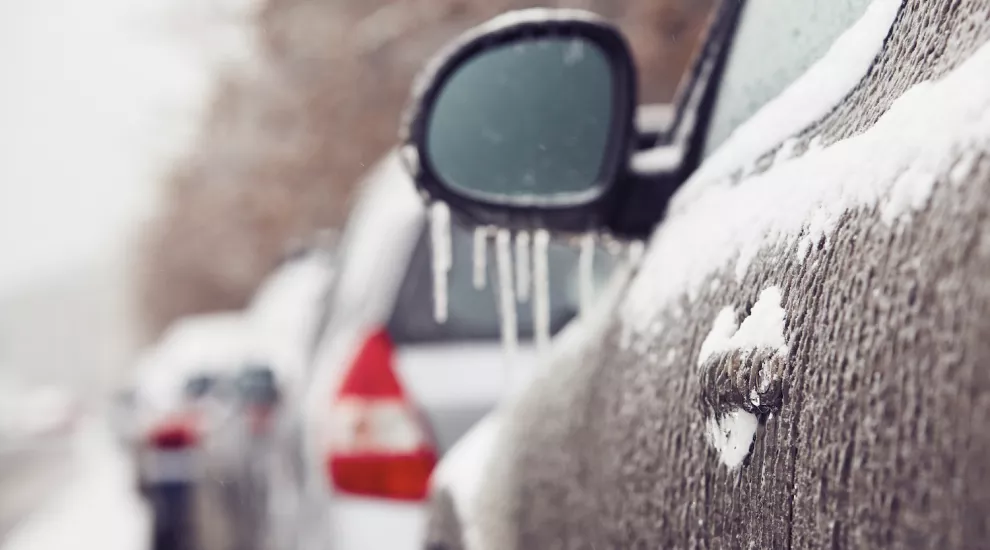 The National Weather Service is calling for hazardous winter weather in the parts of the Upstate beginning Friday morning with freezing rain and sleet, gradually changing to snow on Friday night and Saturday morning. 
In the Upstate, officials say travel conditions might become treacherous Friday morning and continue throughout the weekend. Highway Patrol in the affected areas are urging drivers to stay off the roads, unless it is absolutely necessary.
SCEMD has a list of all state agency or local closings. Offices in Cherokee, Chester, Greenville, Fairfield, Lancaster, Pickens and Spartanburg Counties will be closed on Friday while a number of others will be operating on a delay.
WIS predicts that on Friday there will be mostly cold rain, and possibly freezing rain and sleet for Midlands area. The storm is then expected to subside, but then return with a possibility of around an inch of snow accumulating early Saturday between 2 a.m. and 9 a.m.
Weather officials say there is around a fifty percent chance of snow showers before 2 p.m. on Saturday, followed by rain into the afternoon when the high is 41 degrees.
For more information on how to prepare for winter weather check out Palmetto Scene.