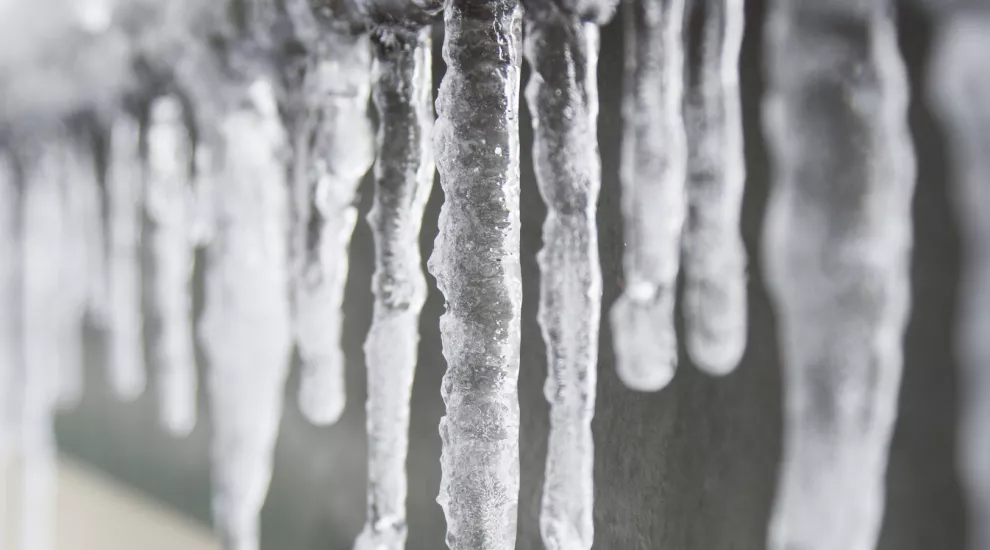 The South Carolina Emergency Management Division asks residents to prepare themselves and their homes for winter weather. The National Weather Service predicts freezing rain and ice accumulations in the Upstate and northern Midlands lasting into Saturday. State and local agencies are putting emergency plans in place for winter weather and urge everyone in South Carolina to consider preparations to keep your home, community, family, vehicles and pets safe. 
Residents should prepare for the possibility of power outages, problems with pipes that are not fully insulated or at risk to burst, and very dangerous driving conditions. Every household should have an emergency preparedness plan in place.  Start by posting important numbers by the telephone, such as utility companies and emergency responders. Listen to a NOAA Weather Radio or other local news channels for critical information from the NWS offices serving South Carolina.  Be alert to changing weather conditions. Once ice begins to accumulate on bridges, overpasses and secondary streets, travel may become treacherous.  If you are on the roadway, drive slowly and watch for black ice.
The plan should include a winter weather kit that can be easily put together and should include the following items: 
Flashlights and extra batteries
Battery-powered NOAA weather radio and a portable AM/FM radio
Extra food and water, such as non-perishable/high-energy foods and snacks
Extra medication
Extra baby items, especially if you have infants or small children
Basic First-Aid supplies
Blankets, sleeping bags and extra clothing for warmth
Charge all cell phones ahead of time
Gather and store extra firewood in a dry, sheltered area
If you lose power and decide to employ a portable generator, remember to keep the generator outside and a safe distance away from the house.  Never use generators inside a basement or garage.  The generator should be placed outside in a well-ventilated area.  Use only the amount of power necessary to maintain essential appliances and lights.
Avoid contact with downed power lines.  If you lose power, don't go outside in the dark to investigate. Contact with an energized electrical line may cause severe injury or even death.  All downed utility lines should be considered "live." Report downed power lines to the fire department and the appropriate utility company.
The S.C. Severe Winter Weather Guide is currently available at all Walgreen's stores statewide and for download here.
For emergency information directly in your social feed, follow SCEMD on Facebook and Twitter.