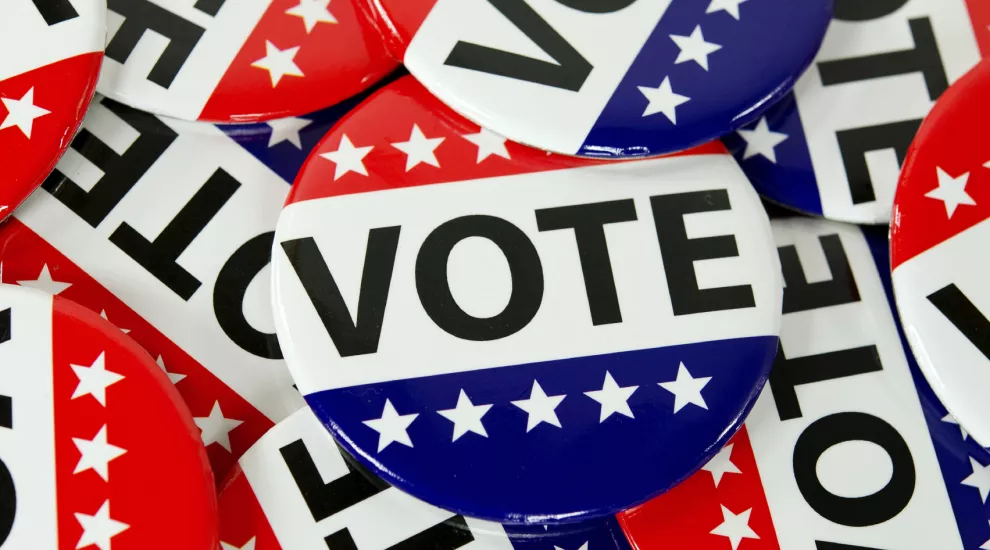 The South Carolina primary contest for the Republican Party gave Donald Trump his second victory over the other candidates.  NBC News reports that by winning the First in the South Primary, Trump added "legitimacy to a campaign that many wrote off, since even before he officially announced in June."
Trump's victory gives him an added boost, heading into Nevada caucuses this week and Super Tuesday next week.
When addressing his supporters in Spartanburg on Saturday night, Trump said, "I will never forget South Carolina."
There was a tight battle for second place between Florida Senator Marco Rubio, who was endorsed by Governor Nikki Haley, Senator Tim Scott, and Congressman Trey Gowdy, and Texas Sen. Ted Cruz. Rubio emerged the second top vote-getter by a margin of less than 1 percent. Rubio told his supporters that after the second-place finish, "this is now a three person race and we are going to win the nomination."
Former Florida Governor Jeb Bush suspended his campaign for President after the results in S.C. He finished with just 7.8 percent of the vote. Cruz, Trump, and Rubio all praised Bush and his campaign.
South Carolina has a reputation for picking the Presidential nominee. Every Republican candidate that has won here has gone on to be the nominee with the exception of the 2012 election, when the state voted for Newt Gingrich.
The S.C. Democrats hold their primary this Saturday.