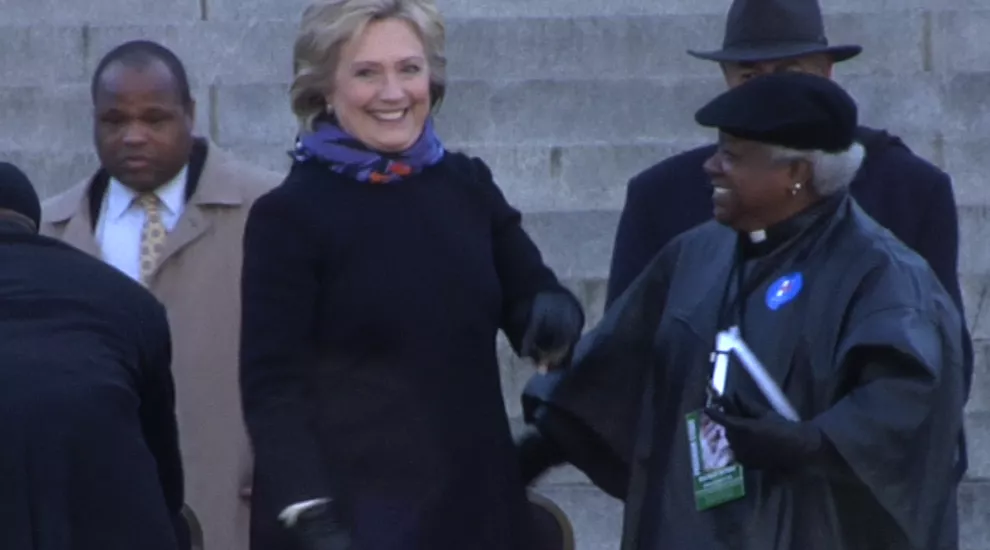 Former Secretary of State Hillary Clinton defeated Bernie Sanders by a huge margin on Saturday in the S.C. Democratic Primary.
The 73.5 percent win for Clinton does not come as a surprise, due to her expected support from minority voters in the state. MSNBC reports that African Americans made up 61 percent of the voter turnout on Saturday, proving that Clinton's campaign has a strong advantage over Sanders' among minority groups. Clinton was endorsed by the state's top Democrat, Congressman Jim Clyburn.
Clinton told the crowd in Columbia following her win, "Thank you so much, South Carolina….we don't need to make America great again, America has always been great."
Bernie Sanders was not in S.C. Saturday night following his loss, but he continues to be optimistic and to "continue this fight."
This marks the second big victory for Hillary Clinton leading into Super Tuesday on March 1.