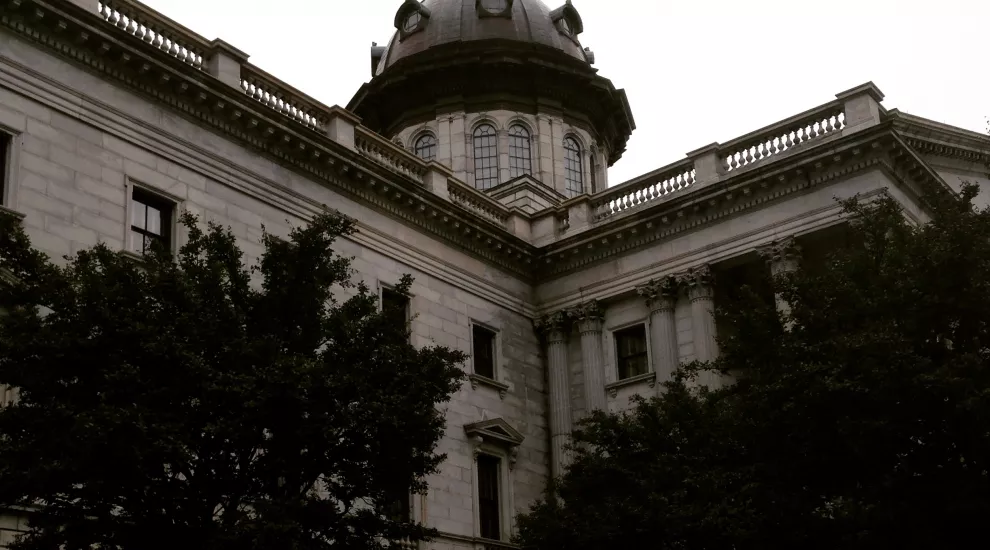 The S.C. House unanimously passed an amendment to the state budget that would allocate over $9 million to teachers in high-poverty areas. The school districts included in the plan have at least 80 percent of students living in poverty. The one-year funding is to help retain good teachers in poorer districts that can't pay the same salaries as some of the richer districts in the state. Some of the areas include Allendale, Clarendon, Hampton, Lee, and Bamberg.
The AP reports the state budget would also give all teachers a 2 percent increase and "$8.2 million toward a loan-forgiveness program advocated earlier this year by Gov. Nikki Haley. Students could get up to $30,000 worth of tuition loans erased, if they commit to teaching eight years in a district with excessive teacher turnover. The 20 districts that currently meet the definition lost between 11 percent and 34 percent of their teachers last year."
The budget, approved by the House last week, is now being considered by the Senate Finance Committee.