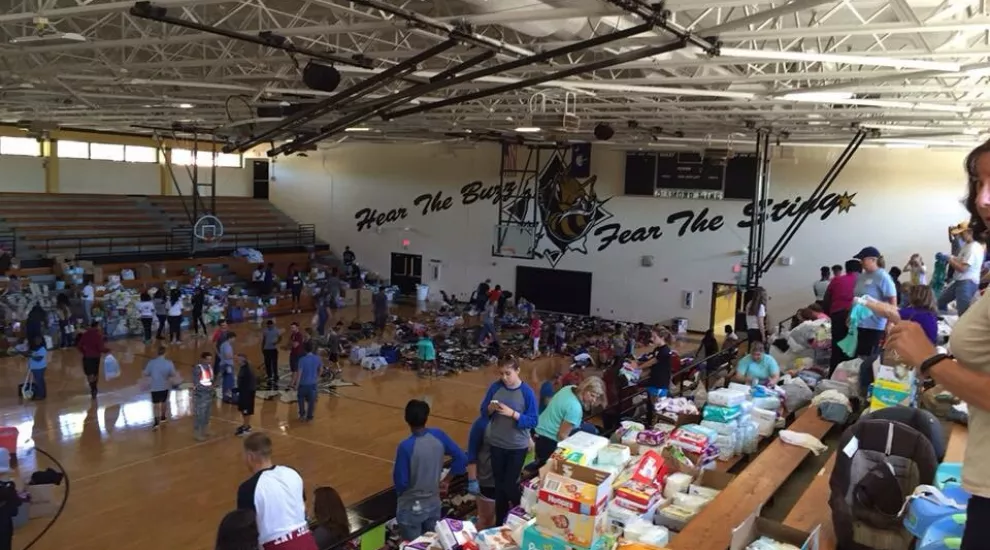 Volunteers are needed across South Carolina to help victims clean and sort debris from their homes after the historic flooding this past week. The United Way is asking that anyone who can assist register at getconnected.uwasc.org/drm.
Governor Nikki Haley said, "what we've seen over the last week is the very best in so many people across our state - neighbors helping neighbors is what South Carolina does best. Team South Carolina is motivated, and that's a blessing, but what we need as we start the long process of cleaning up is volunteers. Whatever time you can give makes a difference."
One of the biggest tasks homeowners will face is separating the debris into six categories. This will help speed up the removal process. The six categories include: household garbage, construction debris, vegetation, household hazardous waste, electronics, and appliances (white goods). 
United Way of South Carolina president and CEO, Timothy Ervolina, said this will be a long and hard job for South Carolinians but, "after the news has moved on and nobody is talking about the 1,000-year flood anymore, United Way will still be here in South Carolina. We will still be working hard to rebuild communities and lives. That's what we do."
Survivors in need of federal assistance should register with FEMA at 1-800-261-FEMA (1-800-261-3362) and with United Way by dialing 211.