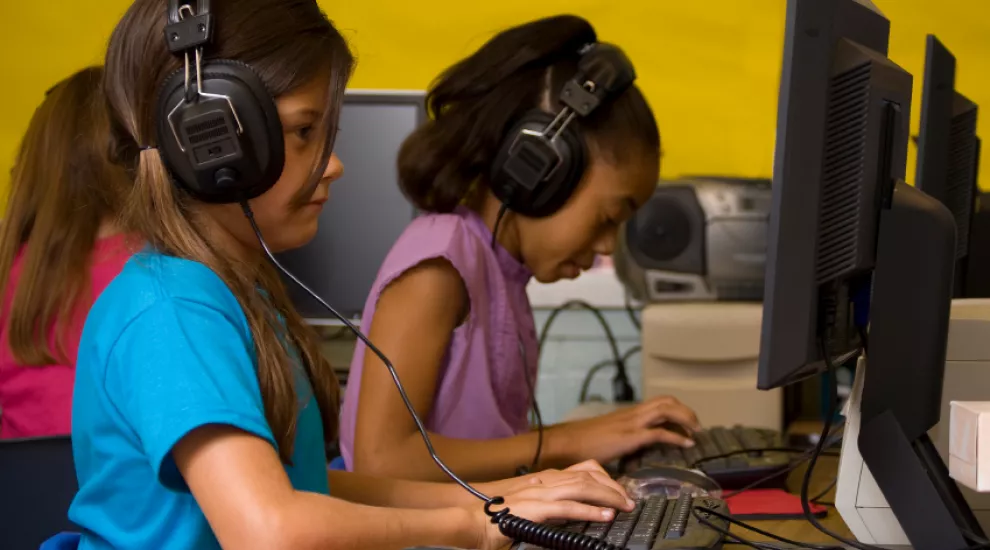 South Carolina showed some improvement in the annual Kids Count Data book ranking, moving up three spots from 45 to 42. The data book is published to raise awareness on child well-being throughout the states and nation. South Carolina's improved ranking is because of the reduction in child and teen deaths, along with increased access to health insurance.
Sue Williams, CEO of Children's Trust of SC, said "We hope this is the beginning of sustained improvement for children. Investments in maternal health, access to health care and substance abuse prevention are paying off."
Despite the improvements, S.C. continues to struggle in education and well-being. The Children's Trust released the following data on S.C.'s youth:
59 percent are not attending preschool;
72 percent of fourth graders are not proficient in reading;
69 percent of eighth graders are not proficient in math; and
27 percent of children live in poverty.
Fore more information on the Kids Count data book, visit Children's Trust of SC.