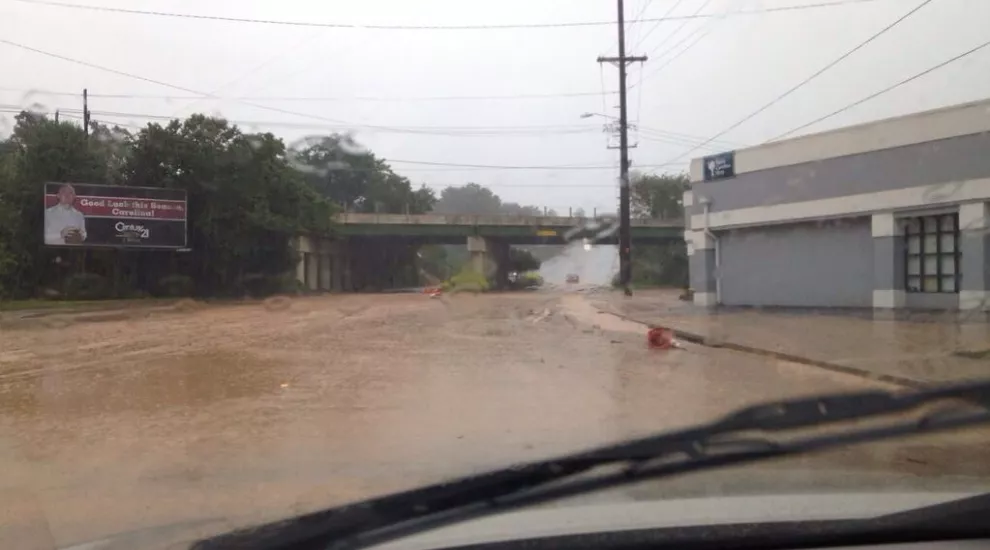 Attorney General Alan Wilson reminded South Carolinians that the price gouging statute is in effect. It went into effect when Governor Nikki Haley declared a state of emergency due to the flooding across the state. The statute states no business can charge excessive prices during a time if disaster and is in effect for 15 days. Gougers can be fined up to $1000 and/or 30 days in jail.
Wilson said in a release, 
"As we continue to recover from the catastrophic damage caused to our state, we will see many neighbors helping each other rebuild. However, we may also see some looking to unfairly take advantage of the situation through price gouging of food, gasoline, lodging, water and any other commodities as defined by the statute. Pursuant to state law, price gouging constitutes a criminal violation and an unfair trade practice."
If you are aware of price gouging, contact the Attorney General' s office at 803-737-3953, info@scag.gov, or through twitter using @SCPricegouging.