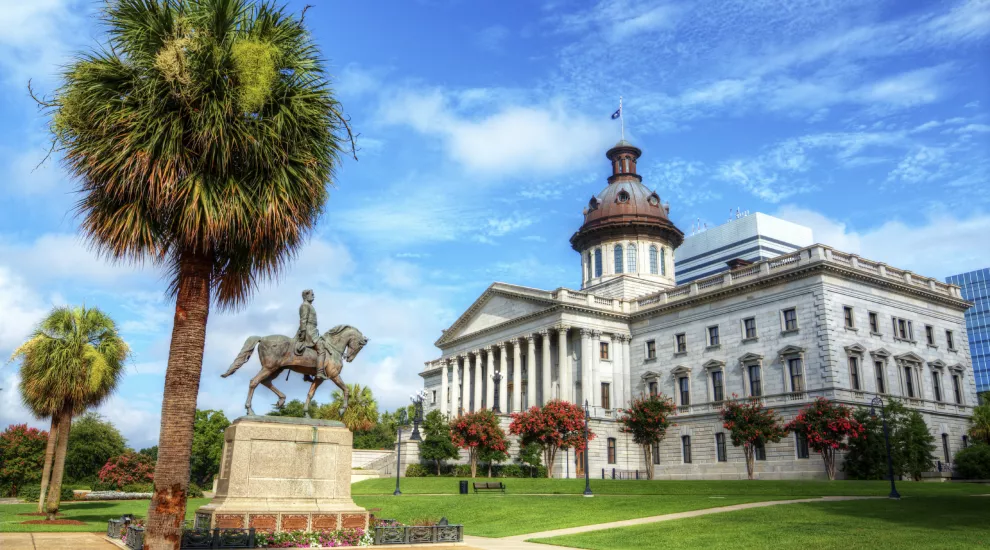 Although the University of South Carolina did not receive as much damage as the surrounding areas, students are still taking the time to help Columbia to recover from the flood. Many organizations on campus have gathered up volunteers to take on some of the work that needs to be done to help rebuild the city.
The Daily Gamecock reported that UofSCRelief, a student-run volunteer program, has already surpassed 2,500 volunteers. They are working with United Way of the Midlands and other parties to find out which areas are in the most need of help. Any students who would like to join the efforts of UofSCRelief can sign up here.
The Leadership and Service center on campus along with Carolina Homeless and Outreach and Student United Way have coordinated a Flood Relief Donation Drive, where students, parents, and any members of the Gamecock family can give back. The most requested items are food, toiletries, linens, baby and children's items, and cleaning supplies; although anything is appreciated. Many locations have been set up on campus for donation drop offs.
Not only are students helping out on campus, but the University is offering the opportunity for different nonprofit organizations in need of volunteers to sign up to recruit for students to help. To sign up, click here.