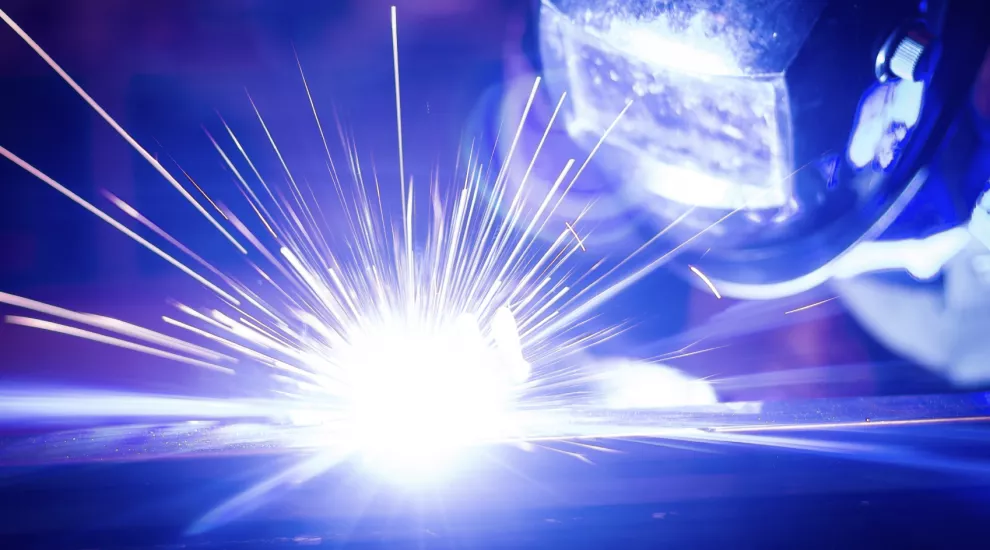 South Carolina, once again, is ranked number one in attracting jobs through foreign investments. This is the third time in four years IBM-Plant Location International (IBM-PLI) has ranked the state first, per million inhabitants. Each year the group releases a report looking at foreign investments around the world. The report looks where companies are not only locating, but also expanding.
Secretary of Commerce Bobby Hitt said, "With more than 1,200 international establishments currently operating within our borders, South Carolina is enjoying tremendous success in foreign investment, and this ranking by IBM-PLI is a confirmation of that. Moving forward, the recruitment of international companies will remain a critical component of our economic development strategy, as we seek to cultivate a dynamic, globally-connected economy."
The Palmetto State also ranks third in total jobs created through foreign investment.
Governor Nikki Haley cited our state's workforce "that has proven, time and time again, that it's capable of making any product, and making it well. With major companies like Daimler and Volvo Cars continuing to move into our state, we have shown the world that when you invest in our state and her people, we will wrap our arms around you and warmly welcome you to the South Carolina family. This ranking by IBM-Plant Location International truly is a testament to everything that South Carolina has to offer as a destination for businesses from around the world."
The full report can be seen here: http://www-935.ibm.com/services/us/gbs/strategy/pli.html