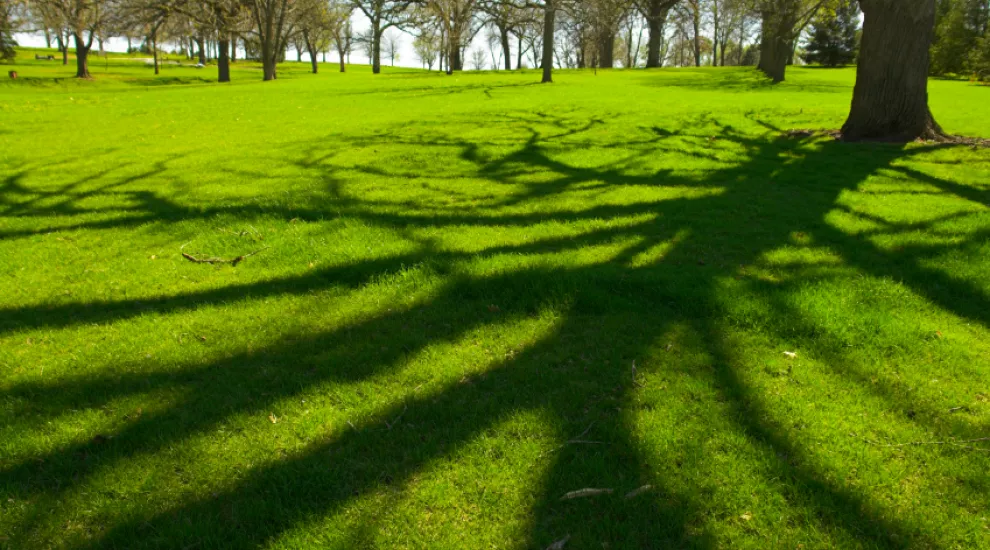 The social media feeds of many USC students and Columbia residents recently flooded with pleas to "Save Our Horseshoe!" The USC Alumni Association launched the Save Our Horseshoe campaign on June 29 in response to the plans to build Icon on Main.
The Save Our Horseshoe website objects to the shadow that the residential building will cast on the horseshoe and displays an artist's rendering of what the shadow would look like at 4:30 p.m. in December. This picture differs from the developer's depiction, which suggests minimal impact on the Horseshoe.
Although the website and social media initiative center around the shadow, the Alumni Association takes issue with more than just the prospect of shade. Jack Claypoole, the alumni executive director, told The State that Icon would be an "eyesore" and "the issue for us is looking at a big gray building." The website calls the proposed 15-story structure "intolerably out of scale" for the surrounding area. Icon supporters are quick to point out that the 18-story apartment building, Cornell Arms, has neighbored the horseshoe since the 1950s.
Rodney King of EdR, the Tennessee firm behind the Icon development, acknowledged the concern over the building's size in a recent design and development review meeting, but stood behind the current plans, saying, "We certainly understand that this building will be out of scale of what's currently there, but what's there is not going to be there in 20 years."
The Save Our Horseshoe website declares "ICON is No Icon… The University's Horseshoe is the true icon." Whether because of the shadow or another objection, many people seem to share the Alumni Association's distaste; the Save Our Horseshoe petition gained over 5,000 signatures in the first 24 hours.
Read the full story at The State.