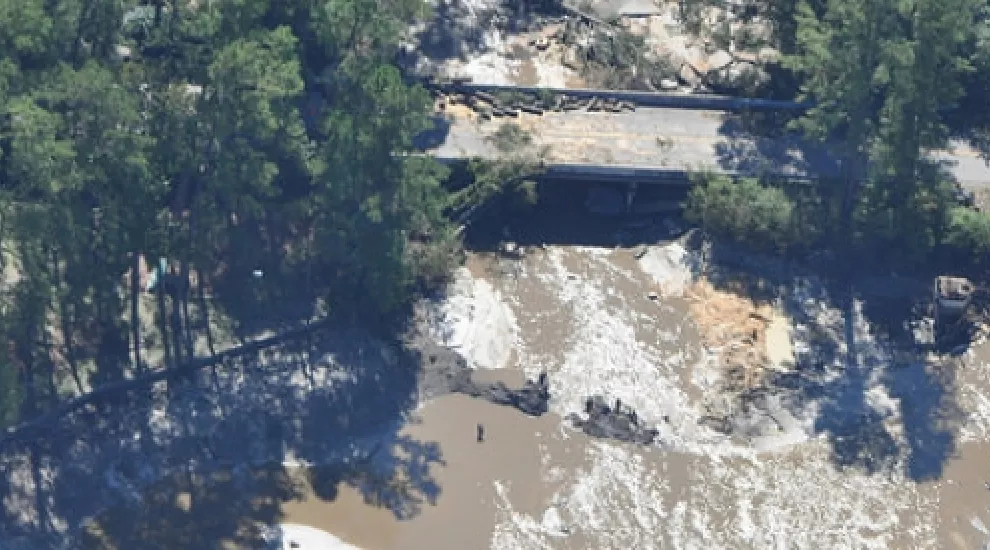 Governor Nikki Haley held a press conference Tuesday to go over specific costs associated with the South Carolina Flood. The public assistance estimate, which includes roads and government buildings, is $300 million. The individual assistance, which is money given to residents in need, is $67.7 million.
Haley said that what this comes down to is the state will be responsible for over $114 million after FEMA funds. "I am going to ask the General Assembly to join me and include that in our own state budget and pay that ourselves." Haley also sent a letter to South Carolina's federal delegation to ask for help with the HUD costs, which goes to helping residents get into safe environments, and is estimated at $140 million.                                                           
Statewide, 90,265 residents have applied for FEMA assistance at this time, and FEMA recently extended the deadline to January 3rd. To apply for assistance visit the FEMA site.