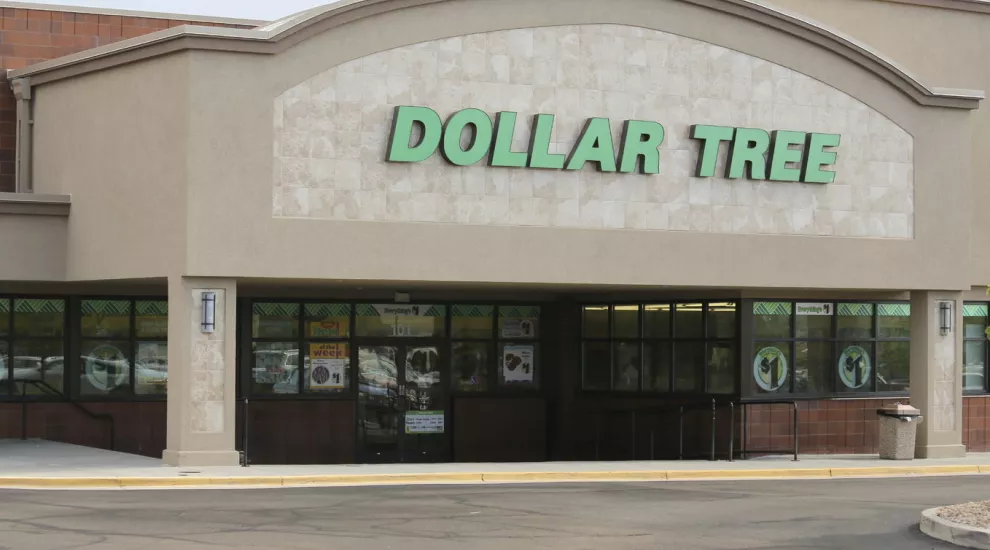 The discount retailer store, Dollar Tree, will start building a new distribution center in Cherokee and Spartanburg Counties that will create 400 jobs in the next five years.
The 10th largest importer said Monday, the facility would have a cost of $104.4 million and it is scheduled to open its facilities situated along Interstate 85 next year, according to GreenvilleOnline.
The Dollar Tree announcement "is a testament to the logistics advantages and pro-business reputation the Palmetto State has earned," Secretary of Commerce Bobby Hitt said.
According to The Post and Courier, the 1.5 million square foot facility will help with the imports coming through the Port of Charleston, since they can be loaded onto a train and taken straight to Inland Port, which is located about 30 miles from the facility.
Stephen White, Dollar Tree chief logistics officer, said in a statement on Monday, "Dollar Tree has been extremely impressed with the South Carolina transportation infrastructure, which will support the Upstate distribution center."
"The Interstate 85 widening project and the efficiencies associated with the Greer Inland Port were instrumental in our site-selection process," White said.
The construction is expected to start this month. South Carolina will help with retailer recruiting and workers' training through its ReadySC program, administered by the state's technical college system.