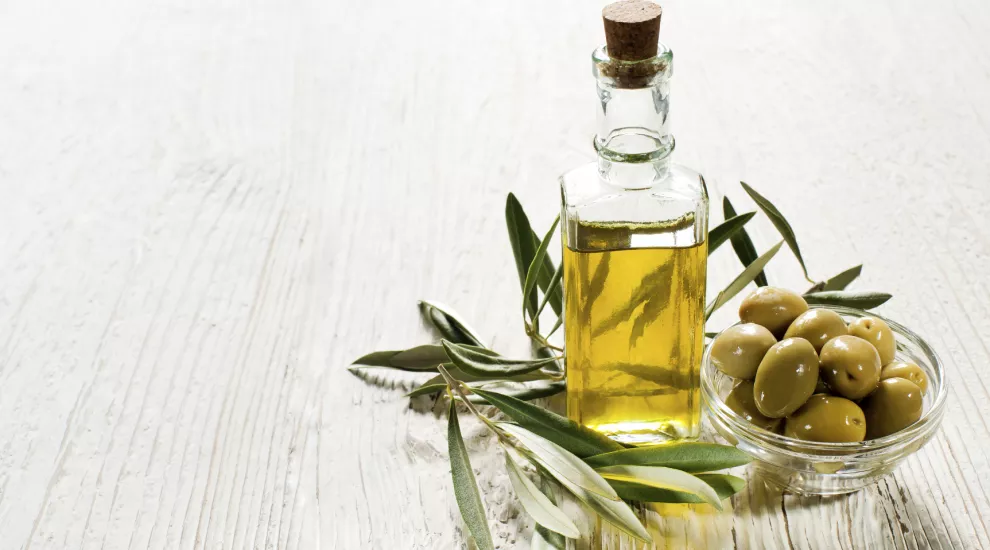 The Mediterranean diet emphasizes eating fish, nuts, legumes, fruits, vegetables and olive oil, and it could be the newest diet to show signs of lowering women's risk of developing breast cancer, according to an article from NPR.
The diet has been showing evidence of being really healthy for people in other areas, like protecting against heart disease. A study in 2013 showed significant reduction in cardiovascular issues with people who followed the diet, and another study from earlier in 2015 showed signs it could help with memory loss prevention.
According to the article from NPR, "researchers say that eating a Mediterranean diet supplemented with four tablespoons per day of extra-virgin olive oil reduces the risk of breast cancer."
For the study about 4,000 women ranging between the ages of 60 and 80 followed the Mediterranean-plus-olive-oil diet or a low-fat diet.
At the end of the trial, it was shown that about 68 percent of the women on the Mediterranean diet had "a lower relative risk of developing breast cancer during a five-year follow-up period, compared with women on the low-fat diet."
While the study showed a lower risk for breast cancer, it didn't point out the specific compound or compounds in the diet that had this positive effect. But with the women who had the lowest rate being the ones who consumed the most olive oil, the study points out that this most likely is the compound that has the greatest effect.