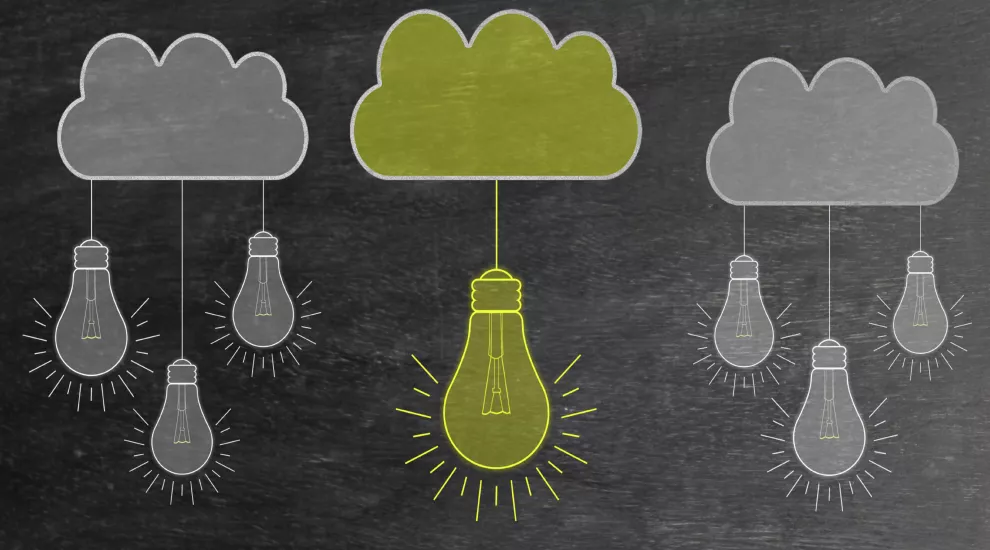 The USC / Columbia Technology Incubator recruits and then consults with high-impact startup companies in the Midlands of South Carolina. The Incubator is a nonprofit corporation sponsored by the University of South Carolina, City of Columbia and other area governments.
The incubator houses nearly 50 companies. Since its inception in 1998, it has provided opportunities for entrepreneurs to commercialize their ideas. 
Laura Corder, director of communications for the Incubator and the USC Office of Economic Development recently spoke to Carolina Money about the incubator and the various startups in Columbia.
"I tell every company this when they join us, just embrace it and immerse yourself. One of the reasons we focus on technology-based companies is because it's much easier to create a sense of community around, everybody's in this same dynamic and field. so with that comes, they have very similar problems," Corder says. It's this synergy that Corder adds that it's unlike any other office building.
To listen to the full podcast visit Carolina Money.