Director of Instructional Design and Technology
Having come on board in the Continuing Education department in March of 1996, VJ has now been a member of the ETV family for 26 years.  As Director of Instructional Design and Technology for Education, VJ works with subject matter experts to create and provide online training resources for K-12 teachers and administrators, state agencies, and public safety first responders.  With customer service excellence as their primary focus, VJ's team also supports customer groups utilizing Education's online teacher recertification courses, first responder communications training, teacher and student resources, webinar streaming services, and ETV's exciting new Educast datacasting service.
Whether scheduling instructional partner content on ETV's 32-Channel digital satellite network when our department was still Continuing Ed or creating instructional resources in what is now the Education division, VJ truly enjoys working with educators and evolving instructional technologies.  
« Back to Our Team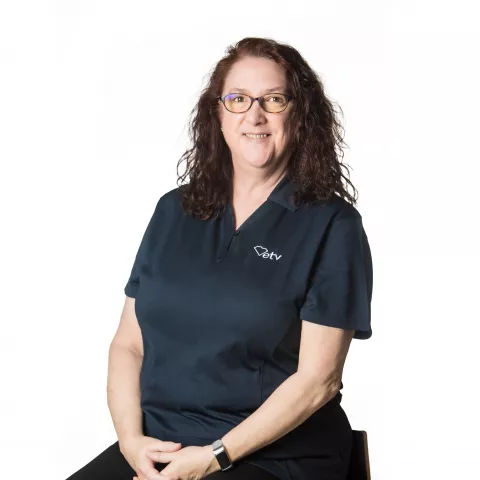 Stories
Approximately 20% of South Carolina households remain without Internet access, with percentages as high as 60 and 70% in some of our state's most rural counties. In this digital age, it is imperative that all students have reliable internet access to stay connected with...

We are excited to welcome Ginger Cassell as ETV's new eLearning Designer! Ginger, an alumna of the University of South Carolina, with a B.A. in Media Arts, will develop and create digital learning resources for online training and work with the Education team to plan and...