Episodes
Hubert Green

Hubert Green discusses his book, Magnolia, Magnolia, Where are you?
Tom Poland and Robert Clark

Author Tom Poland and photographer Robert Clark talk about their book.

Mary Alice Monroe and Angela May

Mary Alice Monroe and Angela May discuss their book, "The Islanders."

Carrie Morey

Holly is By The River with cookbook author Carrie Morey.

John Cribb

Holly Jackson is by the river with award winning author John Cribb.

Eric Crawford

Eric Sean Crawford discusses his book Gullah Spirituals.

Natasha Trethewey

Pulitzer Prize Winner and 19th U.S. Poet Laureate Natasha Trethewey.

Mary Whyte

Mary Whyte discusses her book, We the People: Portraits of Veterans in America.
By The River presents in-depth interviews with South Carolina authors and poets.
Latest Stories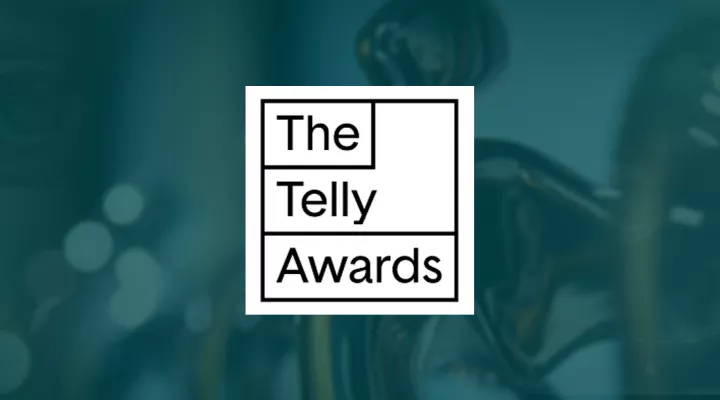 Shows and programs take gold, silver and bronze recognition in various categories South Carolina ETV (SCETV) received a total of 19 Telly awards when the list...