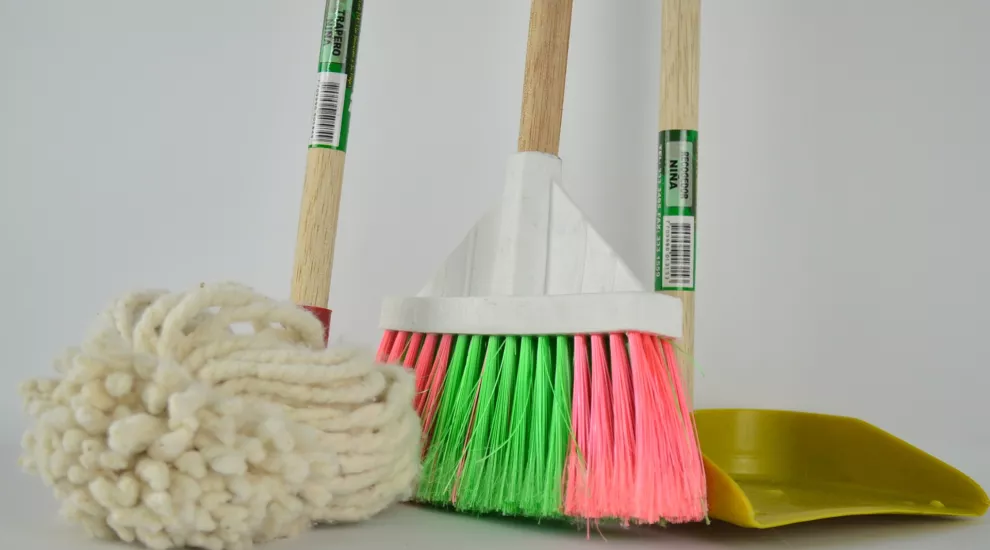 March is a great time to dust out the cobwebs (and pollen!) and spruce things up. Do that for your educational practices with these in-person and virtual ETV Education opportunities below!
First up, it's conference time again. Catch presentations by our Learning Experiences and Innovation Team at these two events below and be sure to stop by our booth for the latest in what we offer plus a giveaway or two. While you're there, please share with us how we can best serve your students and you.
March 3 - 4:  South Carolina Association for Middle Level Education Conference (SCAMLE) in Myrtle Beach
Presentation Title: Virtual Field Trips with Let's Go!
 
March 22 - 24: South Carolina Association for School Librarians Conference (SCASL) in Columbia
Presentation Titles: ETV Resources for Media Specialists, Canva 101
Next, we're coming to you, virtually:
Our March episode of Carolina Classrooms will highlight student journalism and content. The program, hosted by Laura Ybarra, will air as follows:

Thursday, March 16, 07:30 p.m. on ETVHD and streamed live via www.scetv.org/watch-scetv-live.
Thursday, March 16, 10:00 p.m. on SC Channel
Monday, March 20, 10:00 a.m. on ETV World
Remember, missed episodes, specials, and additional segments are available at Carolina Classrooms.
Join us Thursday, March 30, at either 3:15 p.m. or 4:30 p.m. for our free monthly Afterschool with ETV professional development webinar. 
This month's topic will be announced soon; watch for an email with more information including how to register. (Make sure you're on our email list; subscribe here.)
Finally, we're also on stand-by to provide FREE interactive trainings for your learning environment, in-person or virtually. Learn about the workshops and trainings we offer and submit your schedule request.
Happy spring cleaning; we look forward to engaging with you soon!