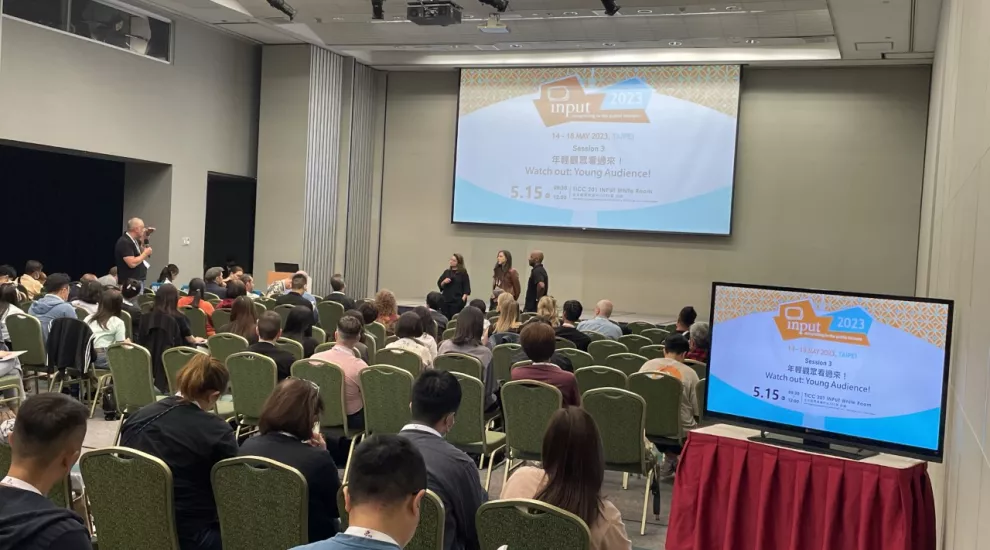 INPUT is officially in full swing although I'm still getting use to the 12 hour time difference. This year the United States has seven films chosen by international selection and five of this showed today. The discussion around each of the films were absolutely amazing to hear. What is so unique about INPUT is hearing the cultural perspectives and, oftentimes, challenging ideas as it relates to editorial decision-making and production choices.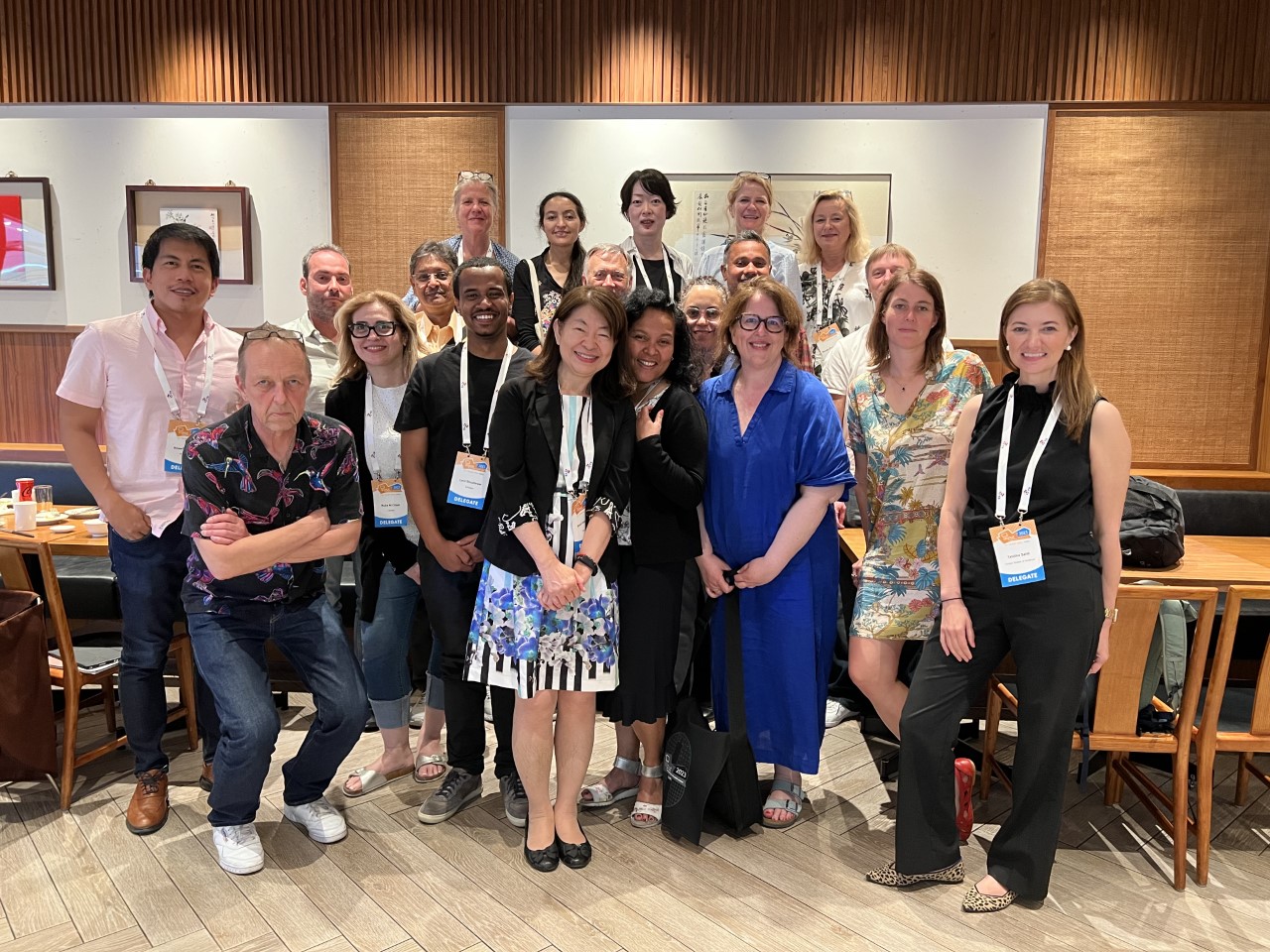 In addition the five films, we had our yearly national coordinators meeting and dinner. This was such a special event where all of the national coordinators from all over the world come together.
It's been so great getting to meet the filmmakers, share perspectives and conversations.
Until day two!
Tabitha
The U.S. INPUT Secretariat is managed by South Carolina ETV. Tabitha Safdi is the U.S. INPUT National Coordinator and ETV Lowcountry Director of Content and Operations, Holly Jackson, serves as the assistant manager. SCETV is based in Columbia, SC and have managed U.S. INPUT since 1984. The ETV Endowment of South Carolina and ITVS has provided generous support to the U.S. INPUT Secretariat to award INPUT producer fellowships to U.S. producers to participate in this international gathering of public media professionals.