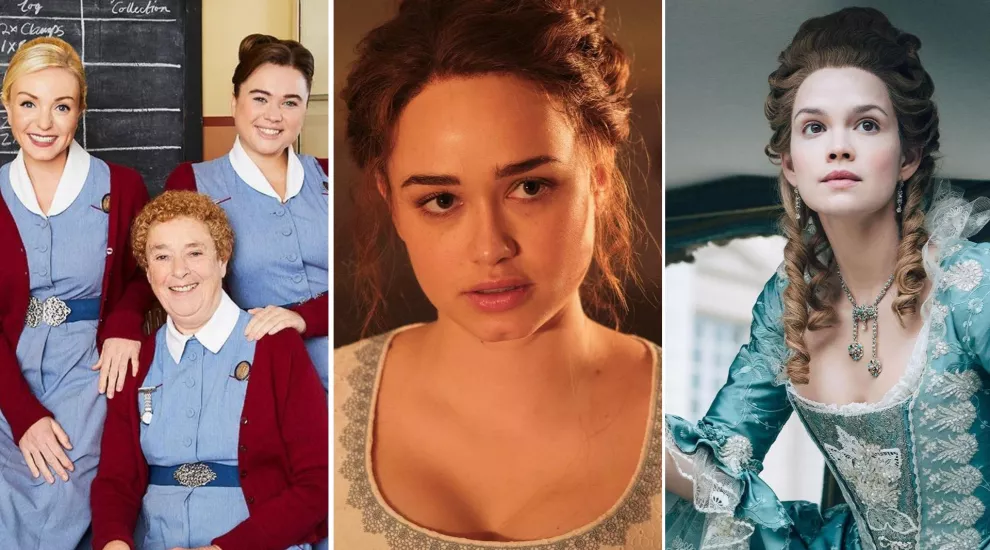 Can you believe we are already in the month of March?
It's Women's History Month and we honor all the great women who have paved the way for other great women to follow. This month we also celebrate St. Patrick's Day, also known as the feast day of the patron saint of Ireland on March 17; and lastly, who wants more daylight? I know I do, so don't forget to set your clocks an hour ahead on Sunday, March 12th @ 2:00am, it's time to "spring forward."
Women's History Month
Join us on Thursday nights on ETVHD, for encore viewing of our local and national presentations, honoring Women's History:
Women Vision in SC: Finding Our Voice on Thursday, 3/16 @ 10pm
Elizabeth Evelyn Wright: Her Legacy of Land, Labor on Thursday 3/23 @ 8:30pm
Carolina Stories: Georgia O'Keeffe: A Woman on Paper on Thursday, 3/23 @ 9pm
Aldwyth: Fully Assembled on Thursday, 3/23 @ 9:30pm
Sisterhood: South Carolina Suffragists Marathon on Thursday, 3/30 @ 8:30pm
St. Patrick's Day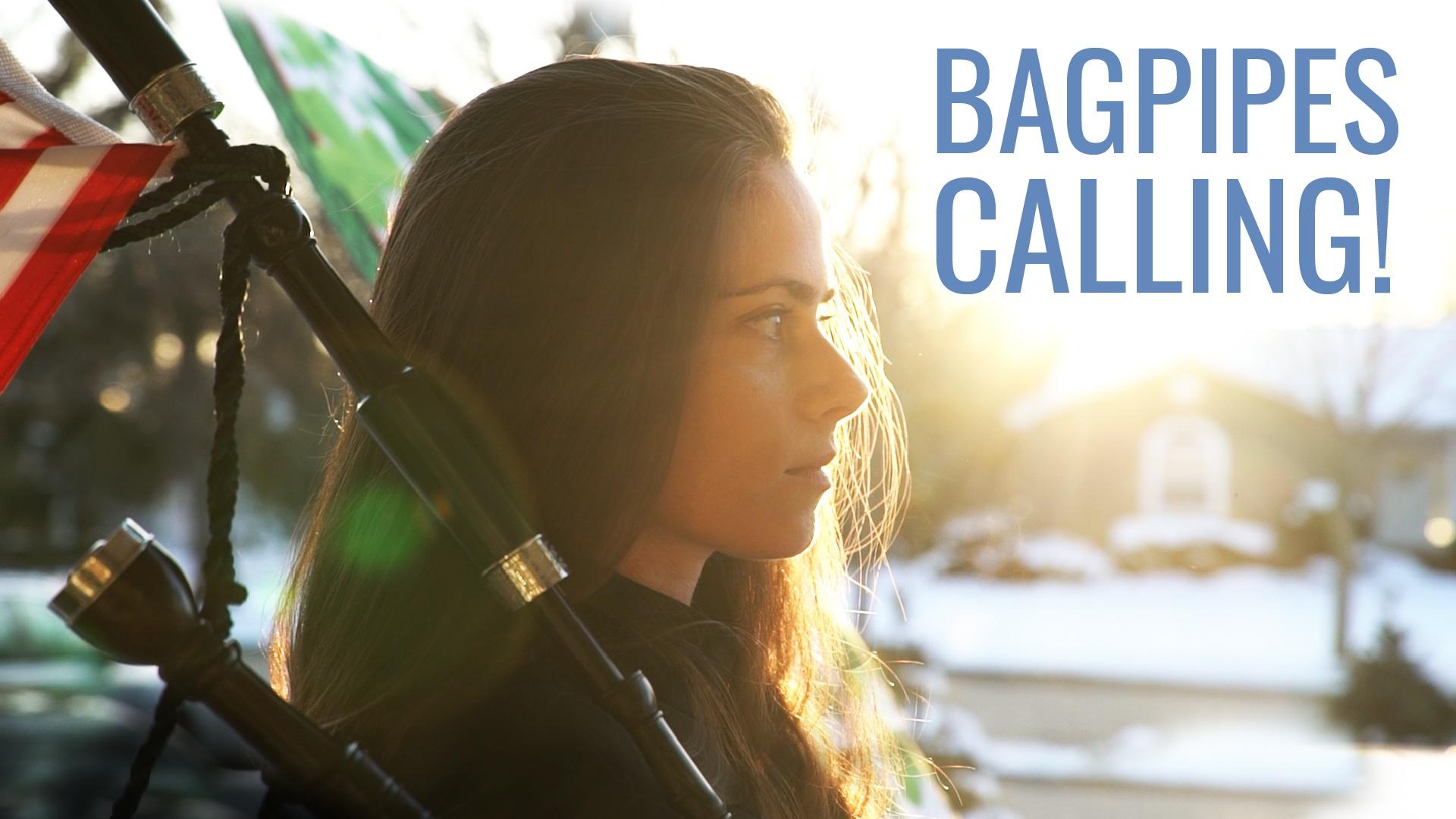 Bagpipes Calling
Thursday, 3/16 @ 8:30pm
An uplifting film celebrating local musicians, and the people and places that make them feel at home. The film celebrates the Celtic spirit - as it lives on through the members of a lively bagpipe band from Long Island, N.Y.
National Programming
On the National front, get your popcorn and favorite beverage ready because on Sunday, March 19th , It's the premiere night of 3 powerful drama series:
Call the Midwife
Season 12 begins on Sunday, 3/19 @ 8pm
It is now 1968, and there are changes in the air. Enoch Powell's infamous speech casts a long shadow over the borough. Nonnatus House welcomes a new nun to the team, Sister Veronica, who impresses everyone except for Nurse Crane.
Passport is currently offering an early 30-day Passport release of Season 12 (weekly), which began on February 19th.
Sanditon on Masterpiece
The Final Season begins on Sunday, 3/19 @ 9pm
Fiance in tow, Charlotte arrives back in Sanditon for Georgiana's 21st birthday party, but seeing Colbourne again leaves her feeling uncertain. Meanwhile, Georgiana receives a shocking threat, and Edward tries to prove he is a changed man.
Binge the third season of this series starting on the night of its broadcast premiere with PBS Passport.            
Note: Each episode will be available in FVOD following the broadcast of each episode for two weeks before moving back into Passport.
 
Marie Antionette
Premieres Sunday, 3/19 @ 10pm
Transforming from a young Dauphine to the Queen of Style and a true fashion icon, Marie Antoinette must learn the rules and secrets of the Court and attempt to recreate Versailles in her image: free, independent and feminist. But her successes will provoke jealousy and rivalry, and her royal enemies will do everything they can to bring her down.
Binge the 8-episode season of this drama on the night of its broadcast premiere with PBS Passport.
Note: Each episode will be available in FVOD following the broadcast of each episode for two weeks before moving back Passport.
More March Programming...
Independent Lens: Storming Caesar's Palace
Premieres on Monday, 3/20 at 10pm
Meet activist Ruby Duncan, who led a grassroots movement of mothers who challenged presidents, the Vegas mob, and everyday Americans to fight for a universal basic income and rethink their notions of the "welfare queen."
And on Friday nights, you can watch PBS ARTS programming in the comfort of your home in your PJ's, now that's what I call a fun night!
Great Performances: The Hours
Friday, 3/17 @ 9pm
The opera follows three women from different eras. Christine Baranski hosts.
Joni Mitchell: The Library of Congress Gershwin Prize for Popular Song
Friday, 3/31 @ 9pm
There are so many programs I couldn't name them all, but check the SCENE guide or go to our website to keep track of all the wonderful programs offered to you by SCETV.  I promise, you will enjoy this month of programming.
Thanks for reading Cheryl's Pearls!!