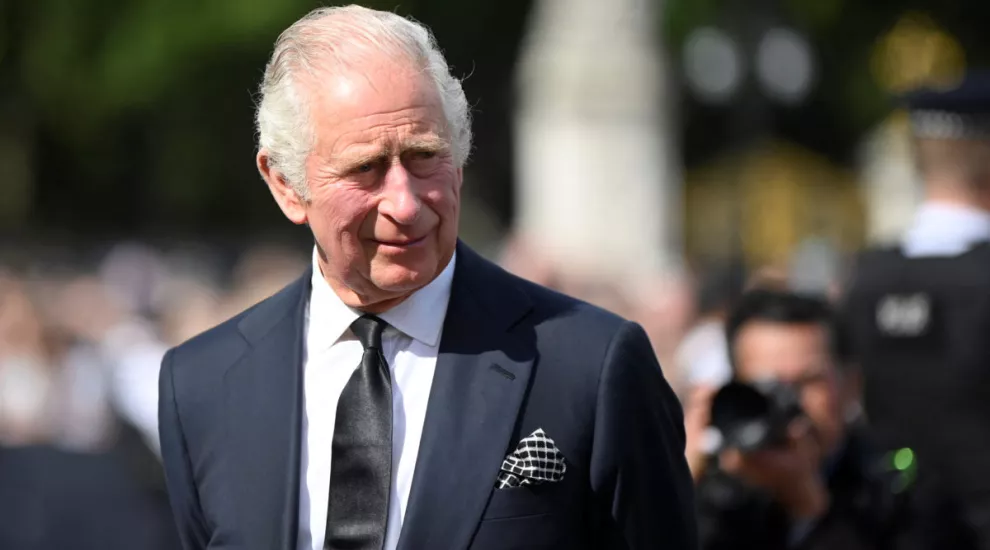 Wake up really early with us on Saturday morning at 2:30am (yes, you are seeing that correctly...2:30am, really early)
The Coronation for King Charles III has been scheduled to air live on Saturday, May 6, 2:30-10:00 am on ETVHD.
As this is a live event, the end time is approximate. Regularly scheduled programming will resume after the coronation. 
Check below for the full weekend schedule of events and programs.
Saturday, May 6
The Coronation: A Day to Remember
View high points from throughout the day.
6:30-8:00 pm on ETVHD
9:30-11:00 pm on ETV World
Charles R: The Making of a Monarch
The documentary explores the past 74 years that Charles has been a king in the making, showing his life as captured on film, home movies and TV cameras.
8:00-9:00 pm on ETVHD
11:00–12:00 pm on ETV World
Sunday, May 7
Sing for the King
Tells the story of the formation of the national choir that will perform on the grounds of Windsor Castle the day following the coronation.
 2:00-3:00 pm on ETVHD
 5:00–6:00 pm on ETV World
The Coronation Concert
Lionel Richie and Katy Perry headline the concert showcasing the country's diverse cultural heritage in music, theatre, and dance. Hugh Bonneville hosts from the grounds of Windsor Castle.
3:00-5:00 pm on ETVHD
6:00-8:00 pm on ETV World