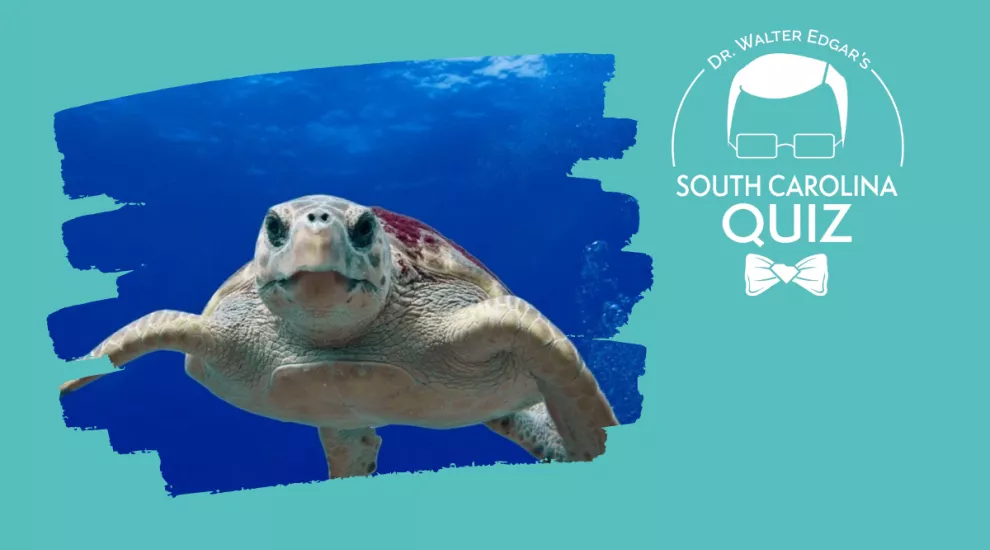 Calling all animal lovers! Every state has its share of endangered species, and South Carolina is no exception. In observance of Endangered Species Day, this week's Walter Edgar SC quiz is all about the Palmetto State's animals and habitats which are in danger of disappearing forever.

How much do you know about South Carolina's endangered animals and habitats? Test your knowledge below!
Interested in learning more about animals of the Palmetto State? Check out Knowitall.org's Animal Lovers collection!