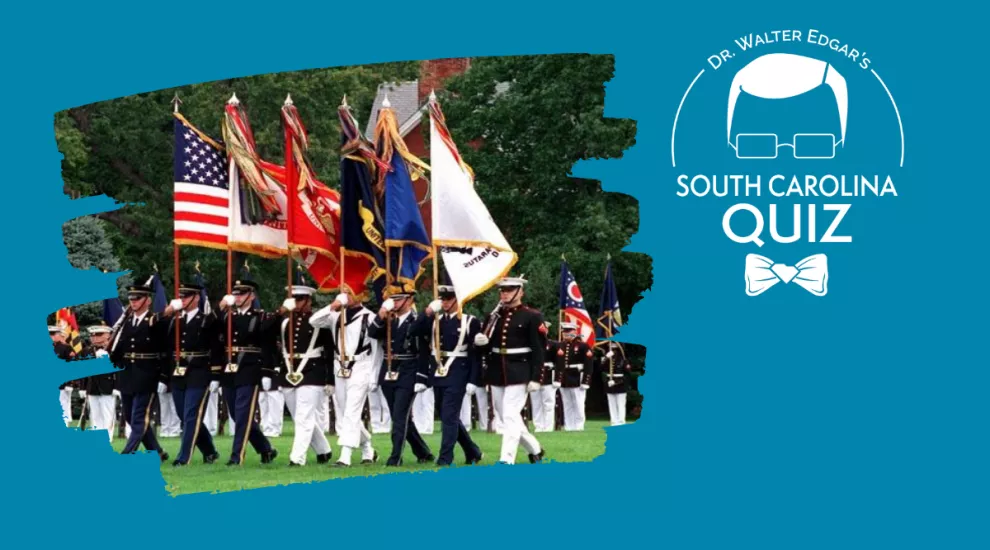 In observance of Armed Forces Day, this week's Walter Edgar trivia quiz tests your knowledge on the Palmetto State's military contributions, and South Carolinians who have answered the call of duty.
How much do you know about South Carolina's military history? Find out below!
Interested in learning more about South Carolinians in the armed forces? Check out the Armed Forces Collection on Knowitall.org!