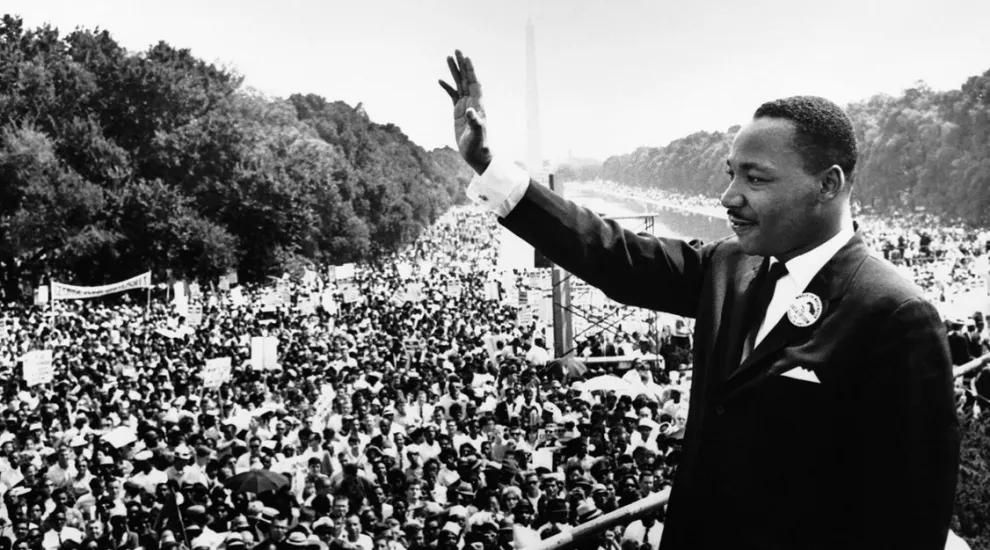 KnowItAll's Martin Luther King Collection has resources for everyone! Try it out today!
A. The Father of African American History
B. Dr. Martin Luther King, Jr. 
C. Ruby Bridges
Penn Center: A Legacy of Change
This program tells the story of the Penn Center's inception in 1862 as a school for freed slaves to its involvement in the Gullah community today. Today the center collects, documents, preserves, and disseminates information related to cultural heritage of the Sea Island and Lowcountry African American culture.
Road Trip! Through South Carolina Civil Rights History
Designed to help teachers and students to learn about the people and the events, and the importance of the civil rights movement in South Carolina from the 1940s to the early 1970s. 
KnowItAll's African American History Collection provides these resources—all in one place! Use them now for Martin Luther King Day and in February for African American History Month.
SERIES
TOPICS
Visit Knowitall often for other Collections!  The Collections are available anytime. 
We'd love to hear from you! Contact us here.