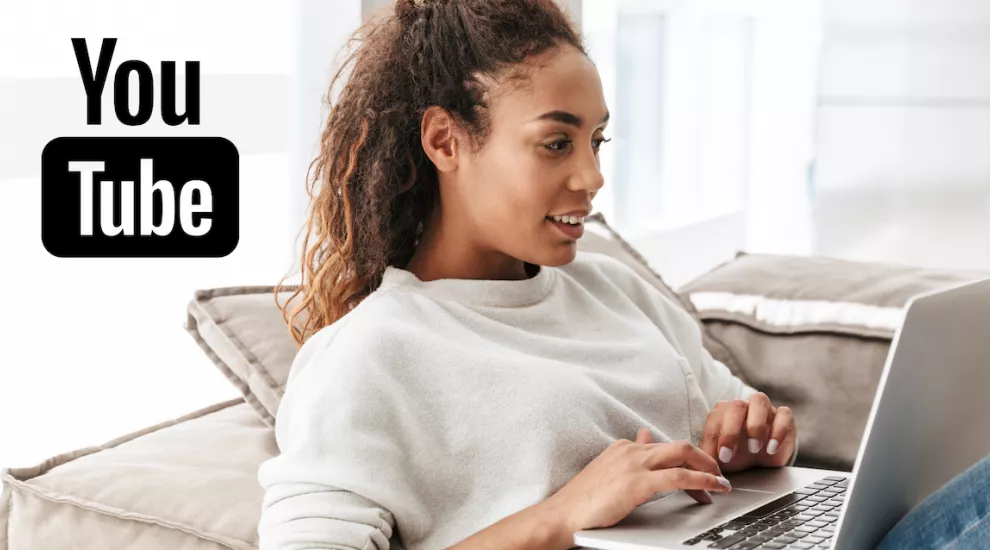 With over 7.5 million lifetime views, it's no wonder viewers are flocking to SCETV's YouTube to find hyper-local content about South Carolina. So, which videos are the most viewed? Let's take a look! We are going to do this countdown style to build a little anticipation for the No. 1 video. Let's go!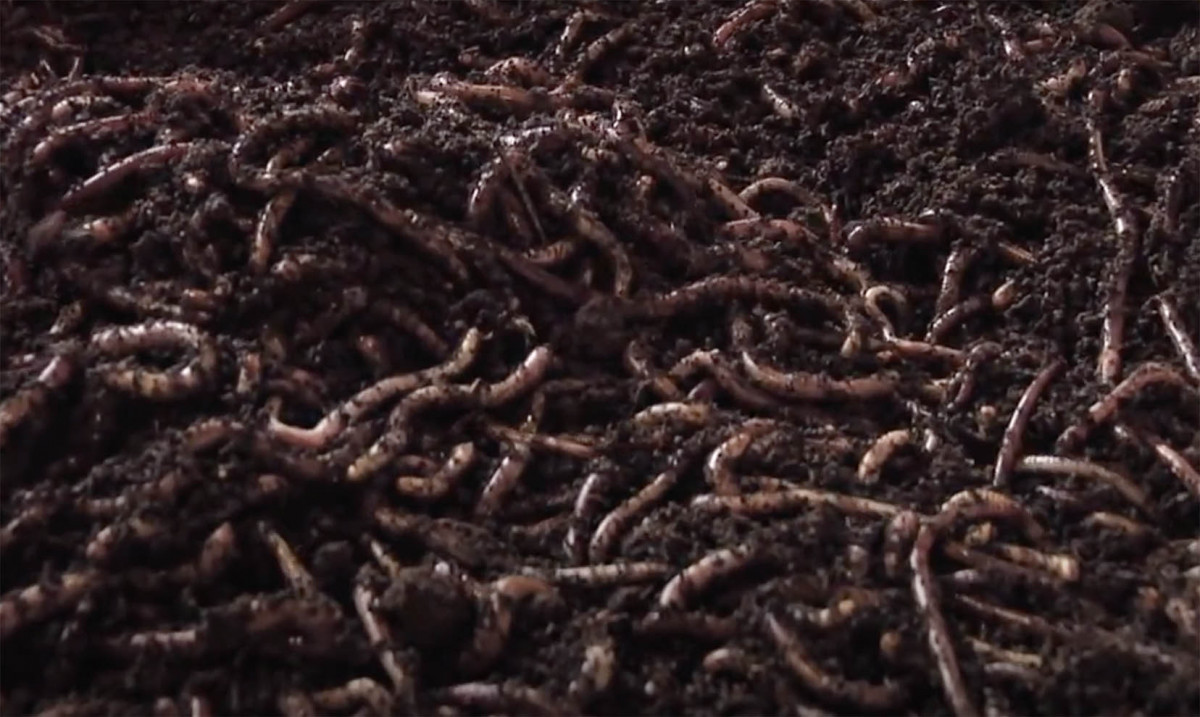 In the No. 5 spot is Worm Farming with over 294,000 lifetime views so far. The Early Bird Farm, located in Hodges, South Carolina, is a farm like no other with their primary crop being ... WORMS! Paul Coleman has been raising earthworms at Early Bird Farm for a number of years and knows all too well the importance of these tiny creatures. View the video to learn more and check for earthworms in your own lawn or garden!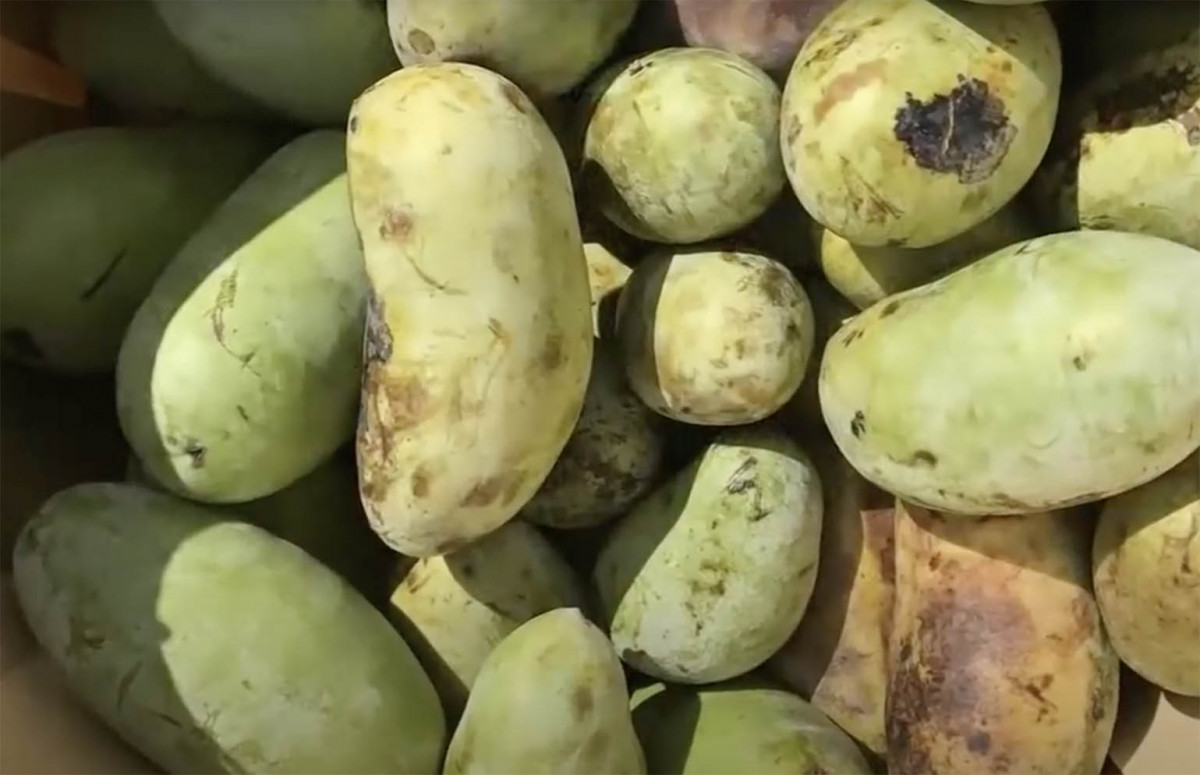 Coming in at No. 4, with over 316,000 views so far, is a feature from the Making It Grow team, The Pawpaw Patch. Pawpaw is an excellent food source. It exceeds apples, peaches and grapes in most vitamins, minerals, amino acids, and food energy value. Pawpaw fruit is best eaten fresh when fully ripe. The intense tropical flavor and aroma may also be useful for developing processed food products (blended fruit drinks, baby food, ice creams, etc.). The flesh purees and freezes nicely. Pawpaw easily substitutes in equal part for banana in most recipes. Watch the story and, when in season, put pawpaws on your "got to try it" list!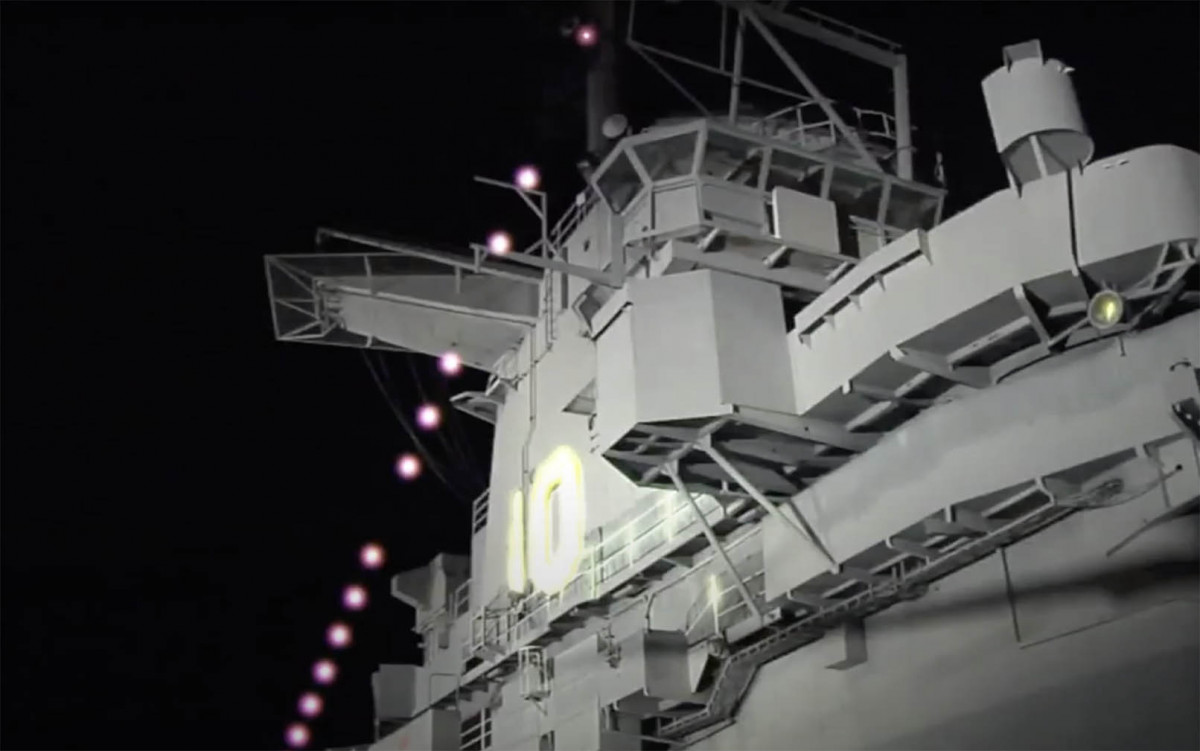 At the No. 3 spot is Ghost Caught on Camera at USS Yorktown with over 321,000 views so far. It's no secret that Charleston is one of South Carolina's most haunted cities. This year, the ETV production team decided to highlight a place with lots of claims of unexplained paranormal phenomena … the USS Yorktown at Patriots Point, just over the Ravenel Bridge in Mount Pleasant, SC. The USS Yorktown has a long history dating back to World War II. The ship was a safe haven for her crew and now is a floating symbol of freedom and liberty, drawing lots visitors each year. Our ETV crew investigated the claims of ghostly events by spending the night on the Yorktown with cameras rolling. What they didn't expect was actually catching a ghost on camera! Do you believe in ghosts or do you think it's all just hocus-pocus? Watch this spine tingling story and decide!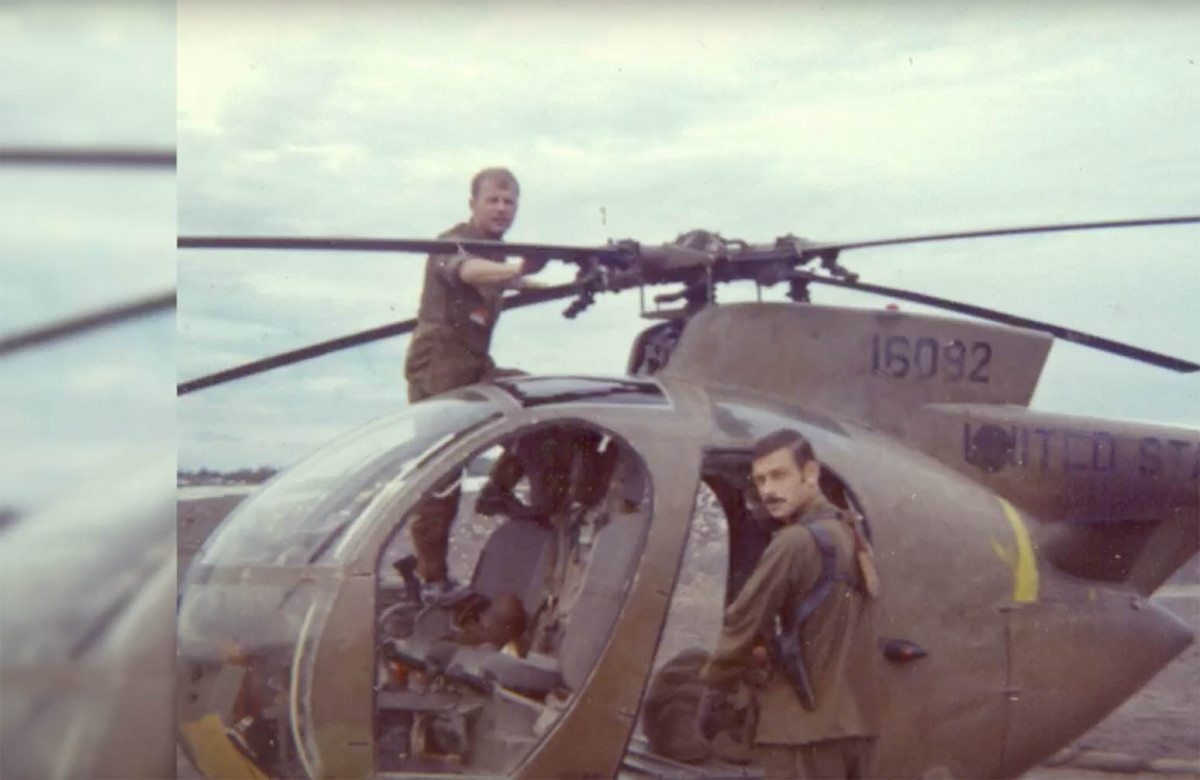 The No. 2 most viewed video with over 329,000 lifetime views on South Carolina ETV's YouTube page is SC Vietnam Veteran Discusses Time Served as OH-6A Pilot. Lieutenant Colonel Frank Walker was born in Rock Hill, South Carolina. He reported to his assigment in the Republic of South Vietnam as an OH-6A Scout Pilot in November 1971. Walker recounts the first time he flew in Vietnam, and shares a humbling story about the courage of his crew members. In regard to his retirement, he says, "I didn't worry about what was in the past. I worried about what was coming up. And I guess I can say I made lemonade out of my lemons." Pull up a chair for this South Carolina hero's story.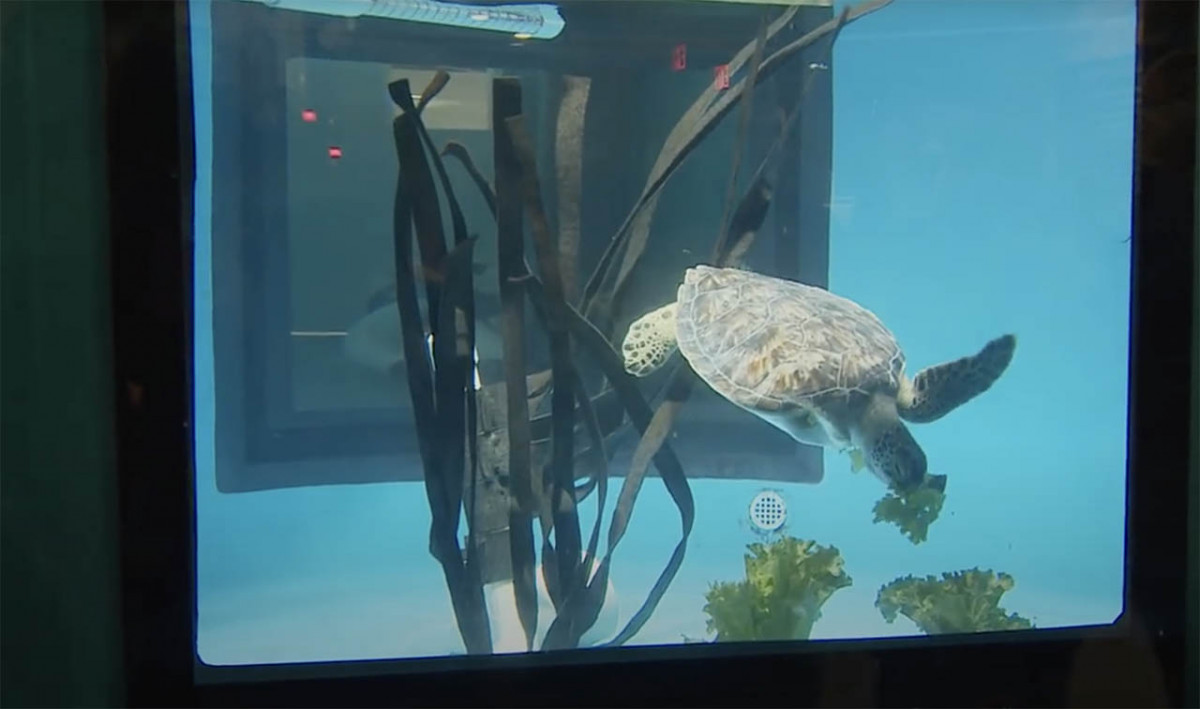 Drum roll for the No. 1 spot, New Exhibit Allows Visitors to Care for Sea Turtles! The video taking the top spot has over 381,000 lifetime views so far! With all seven species of sea turtles listed as threathened or endangered, The South Carolina Aquarium has stepped up to become a leader in sea turtle recovery efforts since 2000. Today, there is an interactive exhibit that lets the public play the role of the turtle care team. Watch the video and join in sea turtle protection efforts here in our state!
There you have it! SCETV's Top Five YouTube videos revealed! Visit South Carolina ETV's YouTube page for even more South Carolina-specific videos and while you're there, subscribe to receive updates when new content is posted.