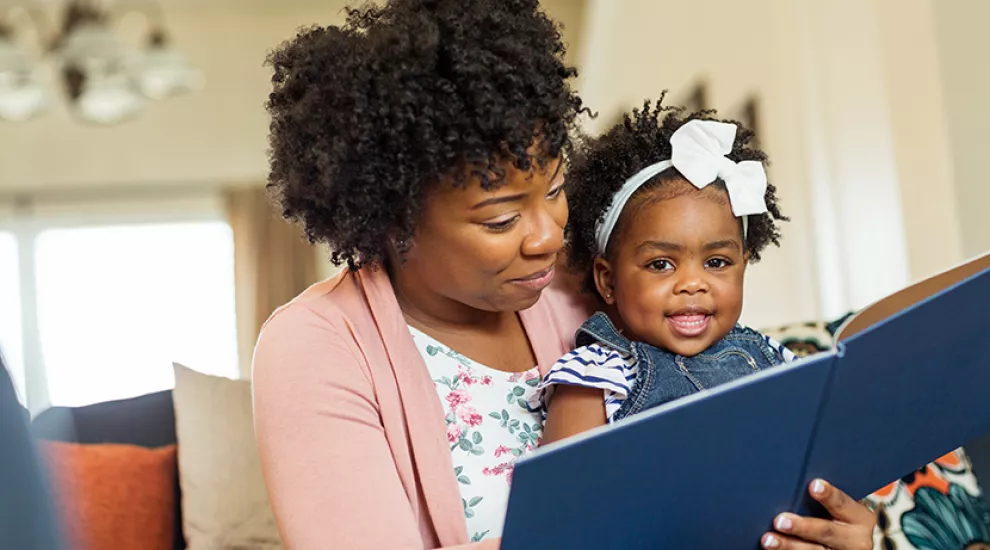 Storytime with South Carolina ETV is a new online series that promotes the love of reading and literary stories connected to our great state.
The series includes stories about historical figures and South Carolina geography, coming of age narratives, and a few classics that target viewers of all educational levels. Learning activities accompany each recording. 
The series launched via Facebook and YouTube on June 12, 2020 and will tentatively end on August 31, 2020.
Have an idea for a story that you would like to hear? Send your thoughts to the ETV Education team at etveducation@scetv.org. 
Find additional information at https://www.scetv.org/storytime-scetv.