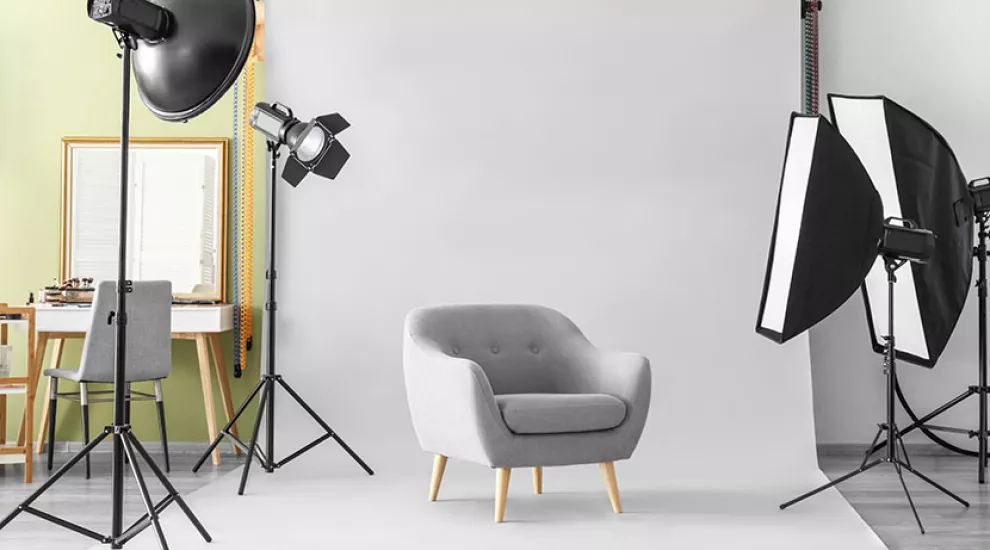 Do you have a lesson or know a teacher with a lesson that can be shared across the entire state?
SCETV is showcasing some of the best and brightest South Carolina educators as part of our At-Home Learning initiative!
We are seeking educators to record lessons for a variety of grade levels and content areas.
Through partnership with the SC Department of Education, the Arts in Basic Curriculum Project, and other educational entities, we have successfully recorded dozens of lessons ranging from math to art to drumming! We are still in need of more content and would love to hear from you!
Recordings can take place in SCETV's main Columbia studio or self recorded using cameras provided by SCETV. All lessons must be standard aligned, include an essential question, and have clear deliverables/outcomes. Not comfortable being on camera? Don't worry, we will guide you throughout the process!
Send inquiries to etveducation@scetv.org and we will connect you with the appropriate person depending on the content area.