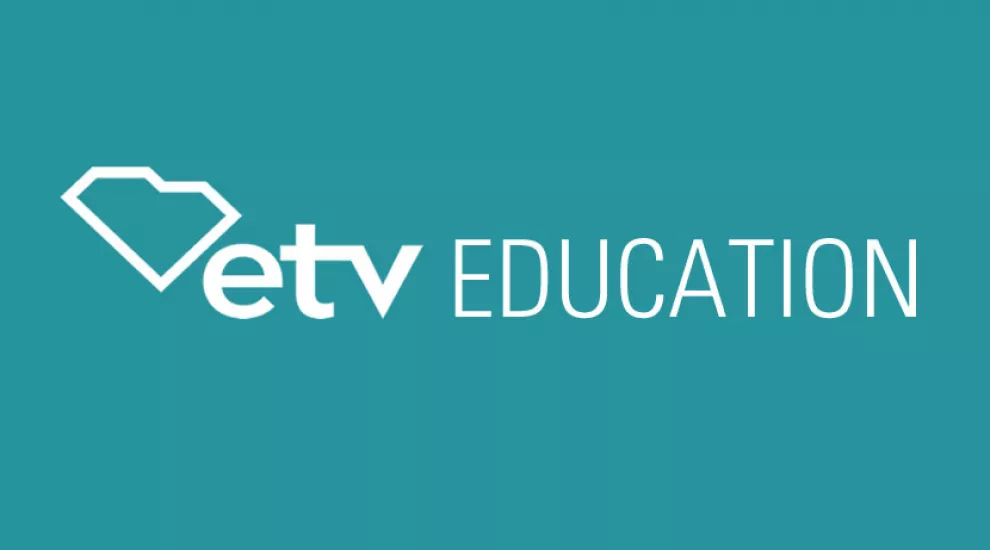 The holiday season is upon us and 2020 is on the horizon. From "Reconstruction" to "Chasing the Moon" to "Molly of Denali," the Education team is thankful for the experiences and opportunities afforded in this year. Before 2019 comes to a close, take a moment to explore the many ETV educational resources available to you. Also be on the lookout for some exciting new projects taking shape in the new year!
If you haven't yet had a chance, view our virtual classroom around "Reconstruction: America After the Civil War" with Dr. Henry Louis Gates, Jr. The event was recently announced as a finalist for the NETA awards in the category of live virtual events. Fingers crossed that our name is called when the winners are announced at the awards ceremony in January.
Dr. Gates wasn't the only special guest we were able to engage in a live stream. Earlier this year, students had the opportunity to interview General Charles Duke as part of our "Chasing the Moon" activities. Our Summer of Space has come to an end, but the content produced in the "Chasing the Moon" series is evergreen!
In addition to the virtual streaming content that was developed, we also launched two new series from PBS Kids. "Molly of Denali" launched this summer and continues to explore topics of family and culture. "Xavier Riddle and the Secret Museum" launches on November 11 and gives us an opportunity to learn from famous historical figures in their childhood likeness. If you are free, join us in Columbia on November 7 to meet the co-creator and illustrator of the Xavier series.
Of course, we continue to develop lesson plans and interactive content around each of our series. Be sure to visit Knowitall.org, LearningWhy, and PBS LearningMedia to see what is available to support your learning activities.
Need training on how to use any of our resources? This year we redesigned our training curriculum, introduced new options, and introduced a new centralized online site for training requests. Stay tuned for updates on our web-based trainings in the new year. And don't forget that you can always take one of our online, self-paced recertification courses provided by PBS TeacherLine and ETV Teacher Recertification.
Undoubtedly, 2019 has been an exciting year for the Education Team and we look forward to seeing what the new year will bring. Have questions or want to know more about what we're up to. Please don't hesitate to reach out to us at scetveducation@scetv.org. Thanks for all that you do to support education and learning in South Carolina!