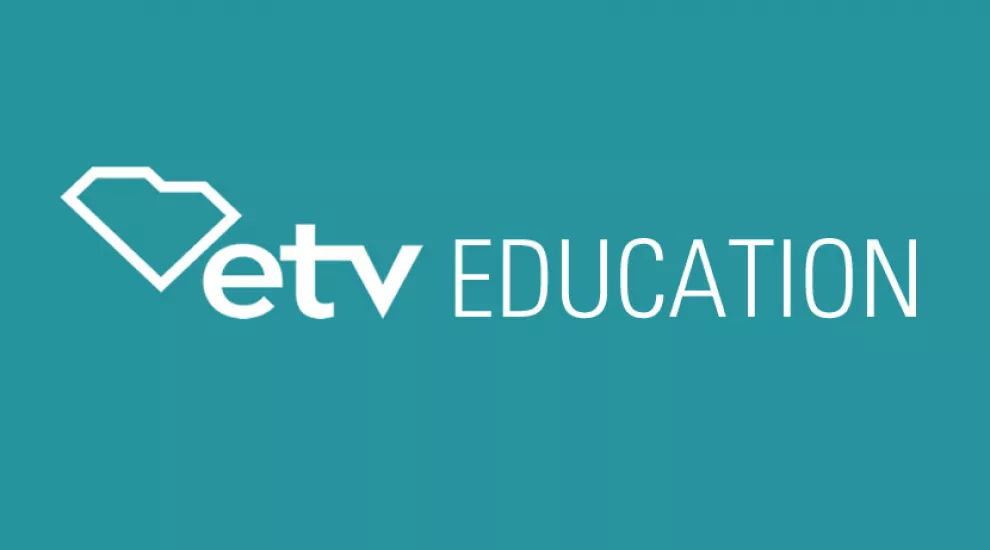 The new year brings two new staff members to the Education team.
Ryan Easterbrooks will serve as the new Ed Tech Coordinator. In this role, he will manage the agency's free hotspot program for our early learning partners, will coordinate new webinar programming, and will serve as the visionary for ETV's forthcoming makerspace. Ryan has a Master's degree in Library and Information Science, as well as a Bachelor's degree in history, both from USC. He joins SCETV from the SC State Library where he was a program coordinator and conducted workshops on a number of topics including augmented reality, 3D printing, and drone technology. Ryan is an avid gamer and brings a spirit of innovation that will be a tremendous asset to our work moving forward.
Bre Wilson will serve on the Research and Training team as the Early Learning and Literacy Coordinator. She has a master's degree in Education from Columbia College and an undergraduate degree in journalism from USC. Breana has extensive experience in early learning and literacy and has developed literacy curriculum for PreK to adult learners. She is the brainchild behind Smart Kids: The Baby SAT, a comprehensive tutorial program for PreK – 5 students. Bre joins ETV Education from Midlands Technical College where she served as an academic advisor for information technology students. Her enthusiasm for learning, along with her eclectic mix of experience, made her a standout candidate.
Both Ryan and Bre both bring a wealth of experience that will serve the agency well as they take on their respective roles. Be on the lookout for communication from them as we embark on new adventures in the coming months! We are excited to have them on board!