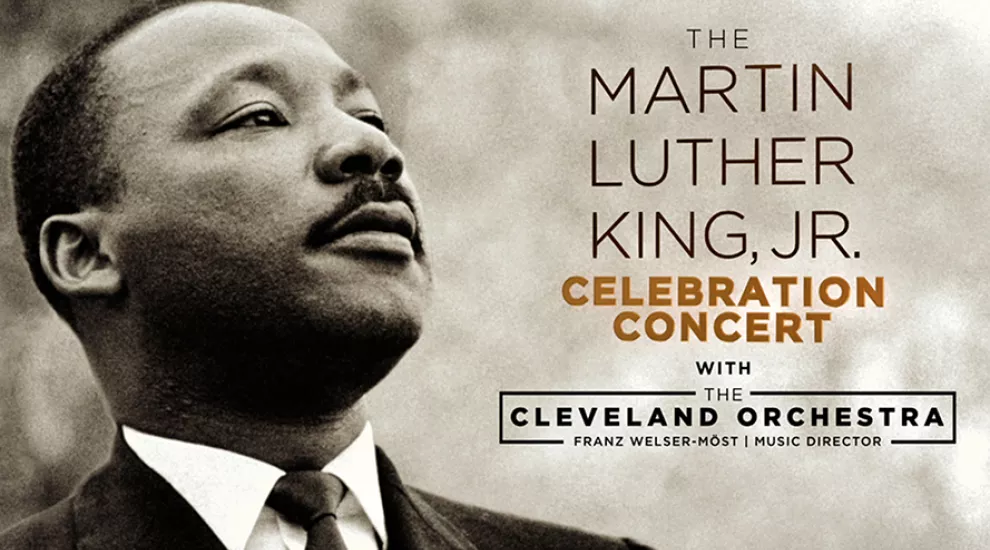 SCETV
PBS KIDS
SCETV PBS Kids channel Available on the SCETV App
The SCETV PBS Kids channel (24/7 online) is available on the SCETV App, providing 24-hour access to the SCETV PBS Kids Live stream. With videos and games at your fingertips, kids can take all of the PBS educational shows wherever they go.
*Download the SCETV App from the iTunes App Store or the Android store.
To view the full TV schedule, visit scetv.org/schedule.
*Denotes New Program/Episode
Arthur
THE RHYTHM AND ROOTS OF ARTHUR is a new one-hour special featuring everyone's favorite aardvark. When Arthur's family and Buster take a trip to the Read family farm they learn about traditions and what it truly means to be a family. The special, which premieres January 20, repeats throughout that week.
Xavier Riddle and the Secret Museum
Four new episodes premiere the week of January 20, beginning with a story featuring Jackie Robinson on Martin Luther King Jr. Day.
Clifford, The Big Red Dog premieres new episodes on SCETV, Fridays at 10:30 a.m., January 3-31.
Daniel Tiger's Neighborhood premieres new episodes on SCETV, January 6-8 at 10 a.m. and 10:30 a.m.
Sesame Street premieres new episodes on SCETV, January 20 & 27 at 11 a.m. and 1 p.m.
PBS Programming                      *denotes premiere
1/7 8:00 p.m. Finding Your Roots*
Sterling K. Brown, Sasheer Zamata and Jon Batiste discover the places their ancestors called home.
1/7 9:00 p.m. Dave Chappelle: The Mark Twain Prize*
The 22nd annual Mark Twain Prize for American Humor is presented to comedian Dave Chappelle.
1/9 8:30 p.m. Alice Waters: American Masters
This Berkeley hippie turned her gift for food into consciousness about the environment & nutrition.
1/12 7:00 p.m. Roadtrip Nation: Rerouting*
Job seekers at a turning point in their careers interview innovators and leaders around the country.
1/12 8:00 p.m. Howards End*
A series of events unexpectedly intertwine the lives of the Schlegels, the Wilcoxes and the Basts.
1/12 9:00 p.m. Sanditon on Masterpiece (Jane Austen's last book)* - Episodes 1 & 2
MASTERPIECE's bold and lavish adaptation of Jane Austen's final work stars Rose Williams (Curfew) as Austen's lively but levelheaded heroine, Charlotte Heywood; Theo James (Divergent) as the humorous, charming (and slightly wild!) Sidney Parker; Anne Reid (Years and Years) as the forthright grande dame of Sanditon, Lady Denham; Kris Marshall (Love Actually) as Sanditon's compulsively enterprising promoter, Tom Parker; and Crystal Clarke (Ordeal by Innocence) as the mysterious West Indian heiress, Miss Lambe. In this episode, a coach accident brings Charlotte to Sanditon where she meets Tom and Sidney Parker.
1/13 9:00 p.m. Frontline: America's Great Divide: Obama to Trump: Part 1
Barack Obama's promise of unity collapsed as increasing racial, cultural and political divisions.
1/14 9:00 p.m. Frontline: America's Great Divide: Obama to Trump: Part 2
Donald Trump's campaign exploited the country's divisions and his presidency has unleashed anger.
1/15 10:00 p.m. Expedition with Steve Backshall: Oman - Desert Canyon
Steve Backshall plans to drop nearly 400 meters into the deepest canyon in Southern Arabia.
1/16 8:30 p.m. Julia Child: American Masters
The chef's life and legacy are fondly remembered and celebrated, with never before seen photos.
1/19 7:00 p.m. Martin Luther King Jr. Celebration Concert with the Cleveland Orchestra* MLK Day of Service
The Cleveland Orchestra performs to commemorate the 50th anniversary of Dr. King's assassination.
1/19 8:00 p.m. Howard's End* - Episode 2
Mrs. Wilcox surprises her family with a final request for Howards End. The Schlegels face eviction.
1/19 9:00 p.m. Sanditon on Masterpiece (Jane Austen's last book)* - Episode 3
Young Stringer presses Tom for pay owed his builders, currently toiling under dangerous conditions.
1/19 10:00 p.m. Vienna Blood* (6 episodes airing Sundays at 10 p.m.)
Dr. Max Liebermann, a student of Sigmund Freud, helps a detective investigate a mysterious murder.
1/20 9:00 p.m. No Passport Required*
Explore the large and thriving Armenian community in Los Angeles with Chef Marcus Samuelsson.
1/23 8:30 p.m. James Beard: American Masters
Experience a century of food through the life of iconic American chef James Beard.
1/26 7:00 p.m. Promise to My Father – International Holocaust Remembrance Day
Holocaust survivor Israel Arbeiter returns to Europe to tour concentration camps and memorials.
1/26 8:00 p.m. Howard's End* - Episode 3
Margaret receives an unexpected offer from Henry. Helen is incensed by the unfair fate of the Basts.
1/26 9:00 p.m. Sanditon on Masterpiece* - Episode 4
Lord Babington courts Esther. Charlotte and Sidney clash over Miss Lambe's meeting with Otis.
1/30 8:30 p.m. Jacques Pepin: American Masters
Jacques Pepin elevated essential kitchen techniques to an art form to become a beloved food icon.
New Series/Seasons
1/5 6:00 p.m. Legacy List with Max Paxton
As baby boomers downsize living spaces and settle estates, THE LEGACY LIST WITH MATT PAXTON helps aging homeowners catalog a lifetime of belongings, locating treasured heirlooms and unexpected valuables in the attic, closet, or even under the floorboards. Host Matt Paxton, a nine-season veteran of A&E's Hoarders, is joined by military memorabilia expert Avi Hopkins, fashion collectibles authority Jaime Ebanks, and Mike Kelleher, a walking encyclopedia of pop culture trinkets and antiques. In this episode, the team helps Anne locate her collection of sharks' teeth, her father's book of poetry and more.
1/6 7:30 p.m. Wild Travels 200s
WILD TRAVELS goes off the beaten track to celebrate America's unusual festivals, unknown museums and unconventional characters. The Emmy® award- winning series is intelligent, funny, unexpected and a bit irreverent, spotlighting our country's most colorful, offbeat and quirky people and places. In this episode, host Will Clinger visits the Ben & Jerry's Factory in Waterbury, Vermont. 
1/10 7:00 p.m. Samantha Brown's Places to Love* - Season 3
For 20 years, Samantha Brown has traversed continents, experienced culture, and tasted adventure applying her singular brand of warmth and inclusion along the way. In January 2020, she's premiering 13 NEW 30-minute episodes on PBS. Places to Love is all about seeking the little-known spots and haunts where innovators and disrupters are creating a brand new travel experience. In the third season, Samantha explores Budapest for the first time, ventures through the Florida Keys, sails the British Virgin Islands, and much more. In this episode, Fisherman's Bastion, Hungarian Parliament and the Franz Liszt Music Academy, are visited.
1/11 2:00 p.m. America's Test Kitchen from Cooks Illustrated* - Season 20
Bridget Lancaster and Julia Collin Davison host the 20th season of AMERICA'S TEST KITCHEN, rounding out the series' second decade by providing more foolproof recipes for the home cook. With test cooks Dan Souza, Becky Hays, Erin McMurrer, Keith Dresser, Elle Simone and Lan Lam, the program reveals the Test Kitchen's secrets to easy cooking at home, including taste tests with Jack Bishop and equipment reviews with Adam Ried and Lisa McManus.
1/12 5:30 p.m. Step It Up with Steph
The two-time Emmy-nominated program STEP IT UP WITH STEPH is a weekly dose of health, fitness, food, and lifestyle entertainment, providing holistic solutions to everyday problems to help viewers regain control of their health and wellness.