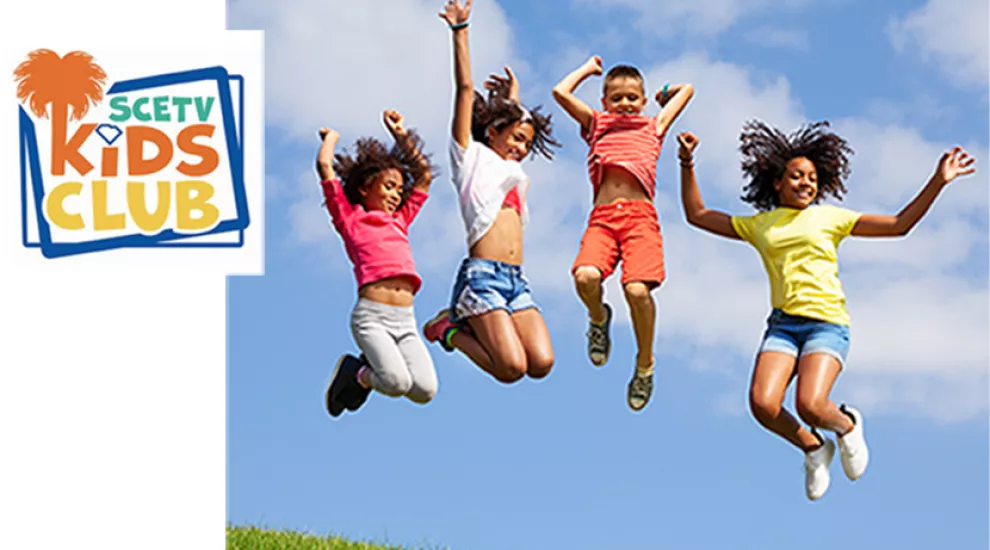 As we gear up for another school year, make sure your favorite youth are signed up for the new, free SCETV Kids Club!
Designed for children ages 12 and under, the Kids Club provides an opportunity for access to special SCETV Kids activities and events, free swag, and a whole lot more! What better way to stay connected to all things Smart Cat, ETV, and PBS.
As part of the SCETV Kids Club, members will receive access to cool videos from our pal, Smart Cat, and fun activities to share with family and friends.
By signing up, each member will receive:
An official Kids Club membership certificate
Access to special SCETV PBSKids activities and events
Quarterly surprise gifts
If you know a child under 12 that loves SCETV and PBSKids, tell them about our Kids Club and sign them up today!
Learn more at www.scetv.org/kidsclub