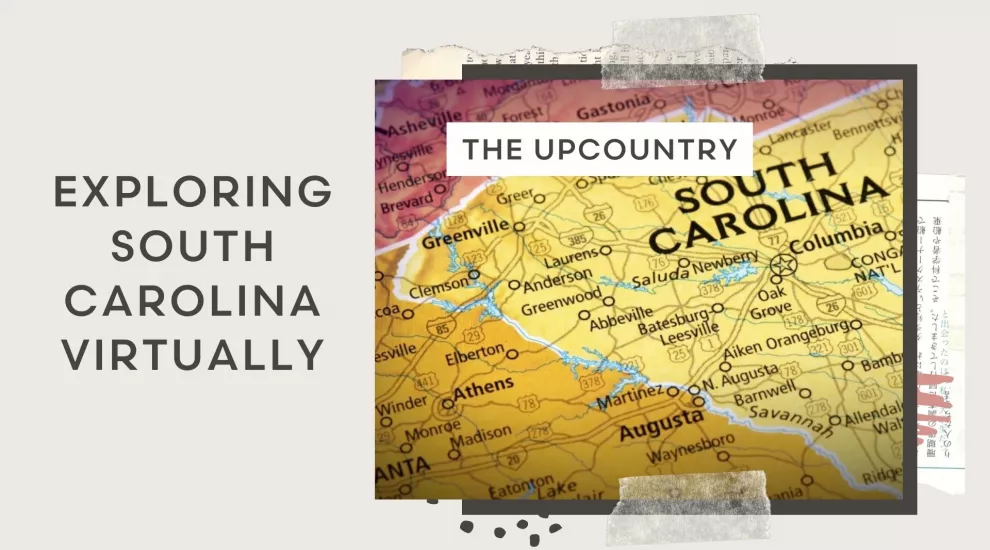 South Carolina's Anderson, Cherokee, Greenville, Oconee, Pickens, and Spartanburg counties make up the Upcountry of South Carolina. These counties house mountain ranges, lakes, rivers, waterfalls, and so many more unique sites that can only be found there! Nothing is more exciting than the opportunity to explore all of the unique history that is in South Carolina. Here at SCETV, we have brought this information to your fingertips, so you do not have to leave the comfort of your house to see it! Keep reading to see three incredible sites for you to explore!
The Upcountry History Museum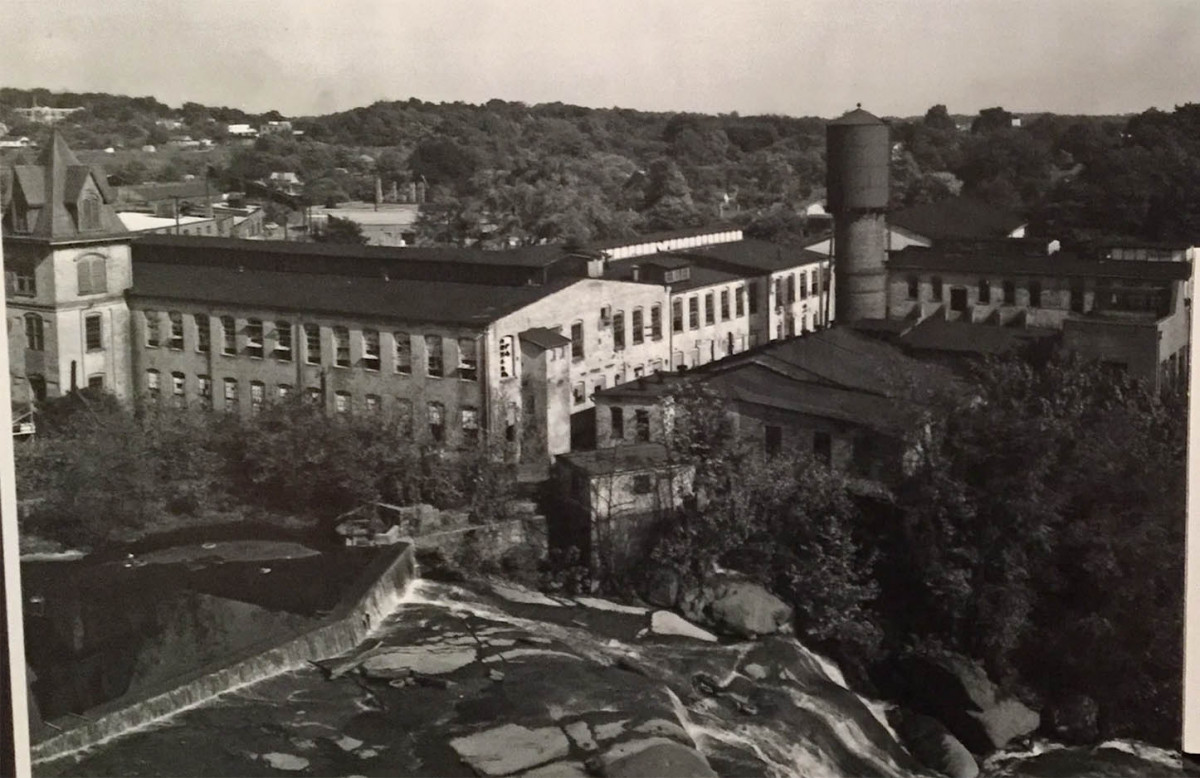 The Upcountry History Museum is located in Greenville, South Carolina, but their coverage is not confined to that region. This museum covers, and promotes, the history of all of the counties in the Upcountry region! Recently partnered with Furman University, the Upcountry History Museum has a simple, yet very powerful mission; to connect history, people, and culture. Covering 300 years of history, this is a one stop shop for excellent exhibits, programs, and special events that are focused on the Upcountry region of South Carolina. The Upcountry History Museum is covered by the SCETV Digital series "Let's Go!". A 3D virtual reality tour of the lower level and textile mill exhibit is ready for you at any time, just click here! In addition to the two tours, there are numerous videos available for your viewing that cover even more information on all things Upcountry!
Bob and Betsy Campbell Museum of Natural History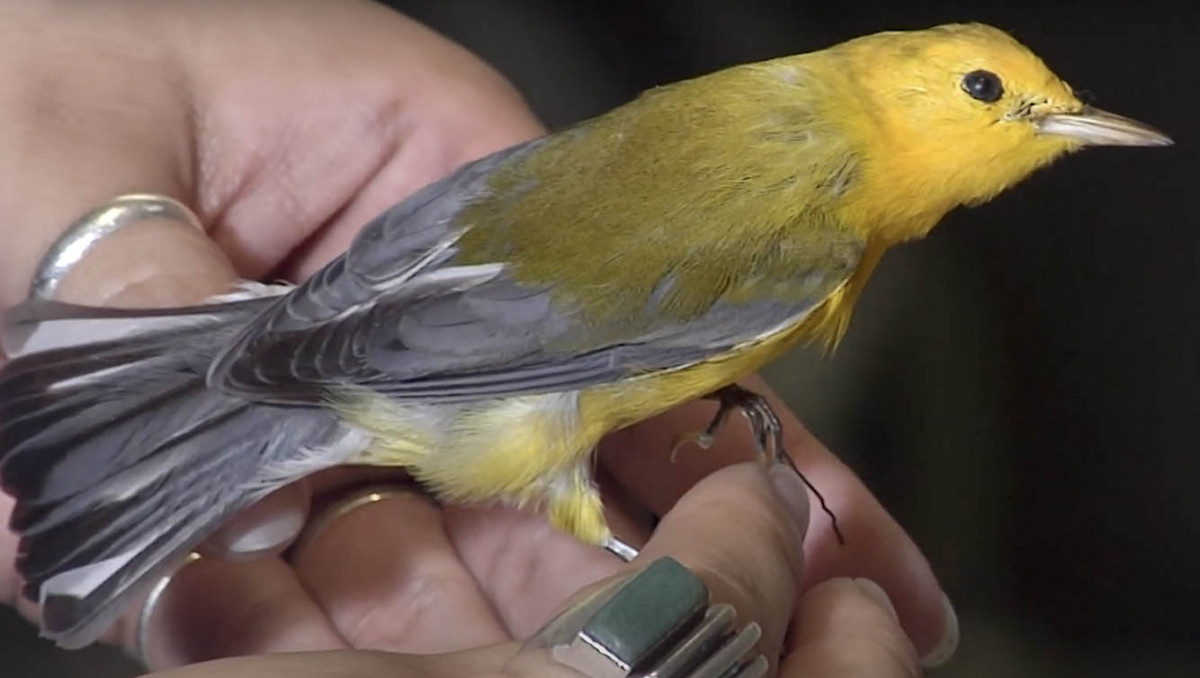 Clemson University is home to the Tigers, but what you did not know is that is not the only animal that resides at campus. Inside of the Bob and Betsy Campbell Museum of Natural History, one can find animals, with vertebrae, from all around the world. This museum encompasses pieces of collections from Dr. John Wourms, Dr. Richard Blob, Stanlee Miller, and many more. Nested on campus, Clemson University uses the facility to provide research for staff, students, and other researchers in the area. This is an excellent collection that is constantly updated to showcase information and exhibits that one may not get to see with their own eyes. In an effort to educate young and old, the staff of the Bob and Betsy Campbell Museum of Natural History brings their museum to children at school, offers tours to individuals, families, and classes, and welcomes volunteers. SCETV's show Making it Grow covered what happens at this museum and it is available for you to view here! Add this to your must-see list in the future!
Timm Mills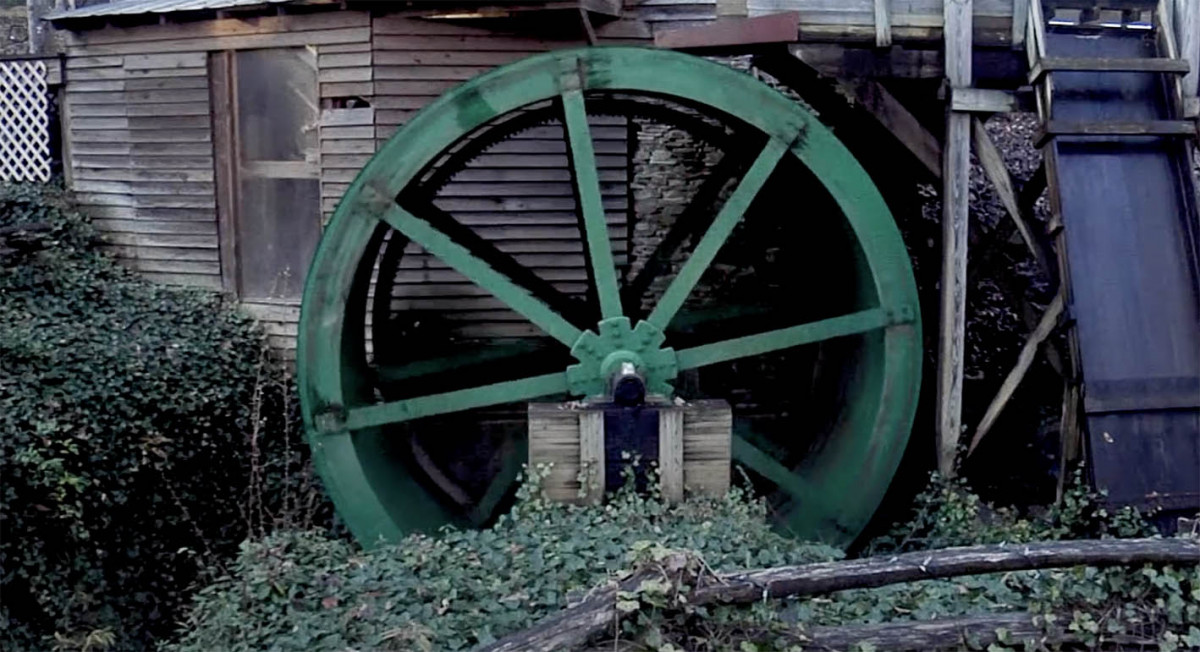 Timms Mill is located in Pendleton, South Carolina. Much like the rest of the Upcountry, Timms Mill's beginnings are deeply rooted in history. It was originally established by Isaac Timms in 1784, right after the end of the American Revolutionary War. Timms Mill stayed in operation until the 1960s when it was left abandoned. Hope was not lost on this mill, thanks to the Wortham family purchasing the property that housed it in 2001. Upon realization of the treasure that lay in their possession, the family went to work along with volunteers from the community to restore this piece of history to its former glory. Now standing at 14 feet tall, the water wheel powers the mill by churning about 700 gallons of water per minute. Timms Mill produces fresh grits and cornbread for consumption in the surrounding communities. For a taste of Timms Mill, SCETV's "Making It Grow" series provides a video highlighting the history and mechanics behind the operation of Timms Mill today! Access it here whenever you would like. When you are ready to make the leap to visit Timms Mill for yourself, click here to visit their website to set up your own personal tour!