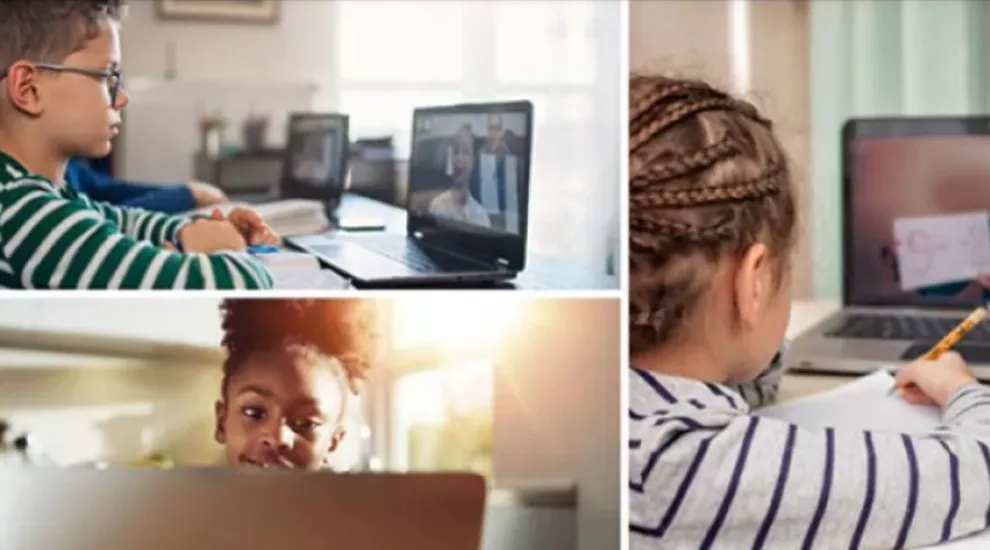 SCETV continues work with districts around the state to explore datacasting technology.
Datacasting utilizes the station's existing terrestrial broadcast signal to send instructional content to students' devices without use of the Internet. This initiative will support students and teachers in rural areas with limited or no Broadband access.
Through this work, students are able to participate in personalized learning experiences that mimic what they might see if were online. With use of the signal, teachers can send targeted, standard-aligned content based on their instructional needs.
Pilots are scheduled to begin this fall. SCETV is in partnership with York School District One, and is currently having exploratory conversations with districts including Fairfield County. Grant funds from the Rethink K-12 Education Grant will assist SCETV in expanding pilots to other districts.
Additional information about the initiative is available at https://www.scetv.org/datacasting