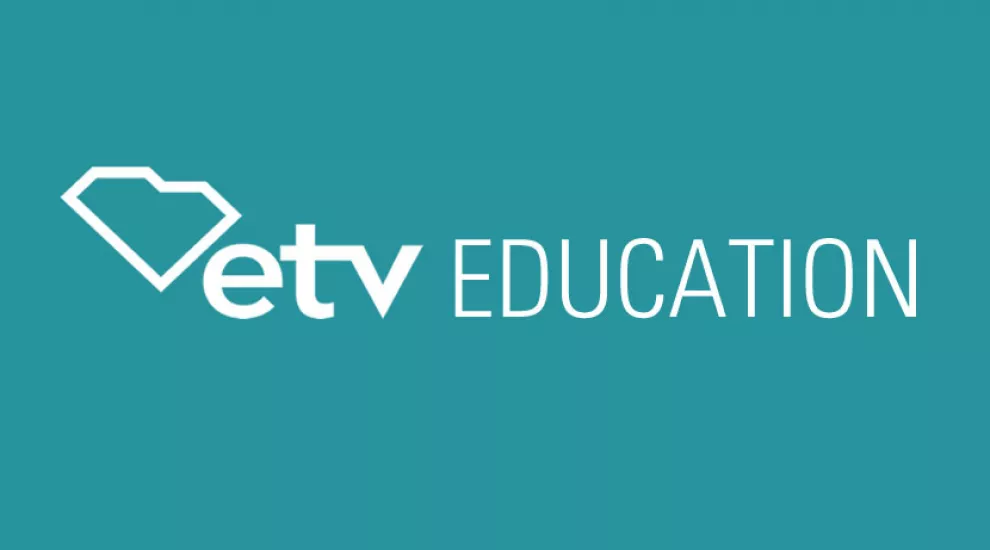 Hopefully, your new school year is off to a great start and you are enjoying the many ETV and PBS resources available to you.
From the premiere of our new PBS Kids show Molly of Denali, to the development of new courses with Rudy Mancke, we are hard at work preparing educational resources to support learning across the state!
If you haven't had a chance to view our new show Molly of Denali, it's one that you won't want to miss!
This is the first nationally distributed children's series in the U.S. to feature a Native American lead character.
Other early learning efforts include community engagement around Meet the Helpers, a new partnership with WUCF in Florida that focuses on introducing early learners to workers that are available to assist them in times of crises.
Additional information on this initiative will be available next month.
In addition to early learning, the team has been hard at work designing new courses for teacher recertification.
Check out this blog post from our intern about her experience supporting production of content for Rudy Mancke's newest course on Natural History. The course should debut in Spring 2020. Other courses in development include Teaching Geography (in response to the new Social Studies Standards) and Digital Citizenship. Stay tuned for more updates about when those courses will be available.
Let's also not forget that it is hurricane season.
We've compiled a list of our weather-related resources on Knowitall and PBS Learning Media for your reference.
Have questions or want to know more about what we're up to? 
Please don't hesitate to reach out to us at scetveducation@scetv.org.
Thanks for all that you do to support education and learning in South Carolina!