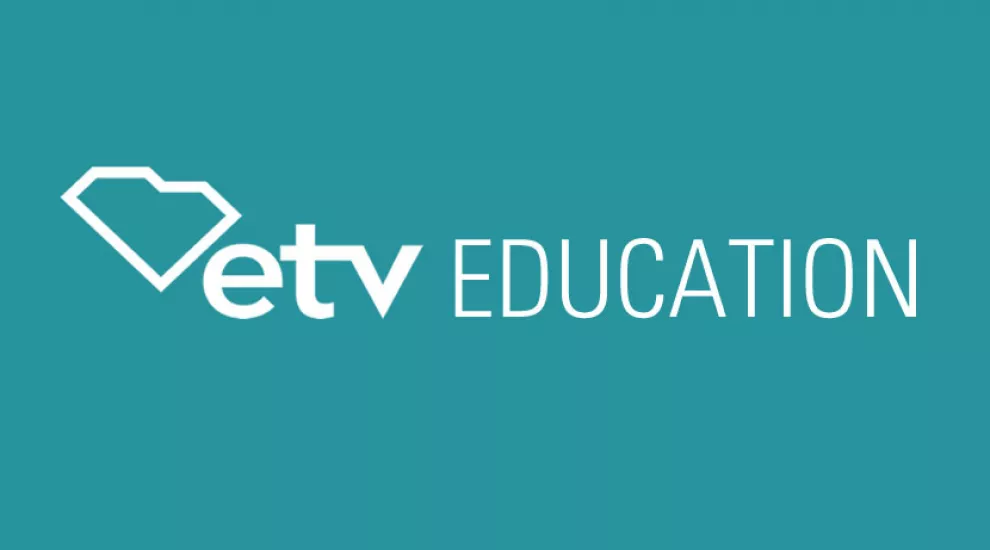 Each year, through the Annual Educator Survey, ETV Education provides an opportunity for SC teachers, staff and administrators to provide input on the types of services and resources that would benefit you, our valued South Carolina educators.
We would love to have your feedback in this year's survey.
Please take a few moments to submit a response by April 30, 2019. Your completed response will enter you into a drawing for some great prizes, including an iPad or free professional development courses!
This year, in addition to the annual survey, we will host listening sessions across the state during the Spring and Summer.
We hope you will come out and share your thoughts about ETV's educational resources, as well as your educational interests. 
Look for additional information about the listening sessions in our next education newsletter. In the meantime, please complete the Annual Educator Survey. Your input is important and appreciated!
Questions or concerns … please contact us:
800-277-3245 (toll free)   803-737-3245 (local)
etveducation@scetv.org