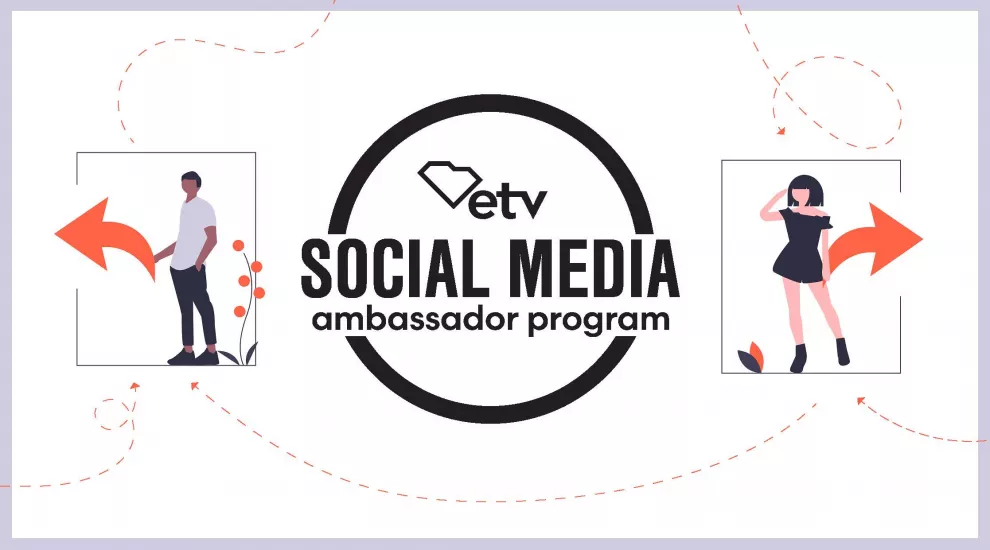 Do you love South Carolina ETV? Did you grow up watching Arthur, Mister Rogers, or another PBS Kids show? When a Downton Abbey marathon is on, do you mark it on your calendar? Then you may be a great person to represent South Carolina's statewide public media station on social media! 

SCETV seeks its first class of Ambassadors. This inaugural cohort will receive special SCETV and PBS swag, be a critical part in sharing the mission of SCETV and will join a tight-knit statewide community of South Carolinians.

To be considered, simply apply here! We'll review responses and reach out the end of August to let you know whether or not you've been selected.