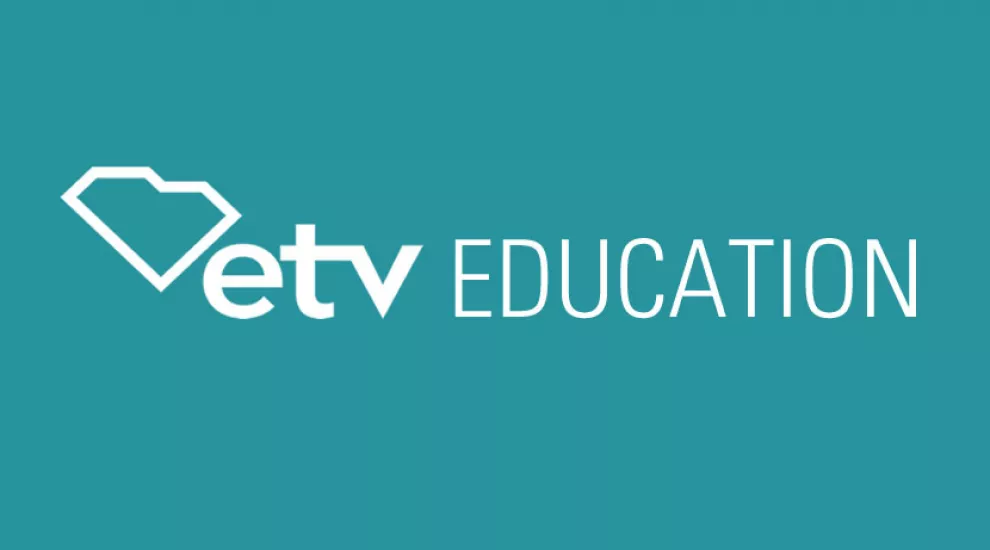 It's August, which means another school year is soon upon us. As you prepare your students to engage in a new year of learning, we encourage you to focus on the power of words and positive thinking. The ETV Education team has been working on several initiatives, including new opportunities to engage learners with ETV and PBS content. We are powered up and ready to assist you in making this your best year yet!
Kick off the school year with a new lesson plan from LearningWhy.
Plans are available around music, history, storytelling, and film through our partnership with the Arts in Basic Curriculum Project. The SC Fire Academy equipped us with new lesson plans around fire safety: prevention, detection and escape. Additionally, 1:1 plans are available to support ETV's new Barbados documentary. Be on the lookout for a number of workshops taking place around the state this Fall on the Barbados and South Carolina connection.
Encourage your students to share their creative talents. Help them submit an entry to our Country Music songwriting contest.
The Education team is hosting this contest in support of Ken Burns' upcoming documentary about the genre. Review the rules and make sure all entries are in by September 6th.
Plan to take a recertification course. ETV Teacher Recertification and PBS TeacherLine continue to offer quality online PD courses.
There are courses in the development pipeline for a number of different topics including the new Geography standards, assessment and digital citizenship. Don't see a course that meets your needs? Reach out and we will see if we can connect you with an appropriate course.
Don't forget that our PD redesign is still underway. By this time next month, we will roll out our updated plan for training that will include new delivery formats and training topics. Stay tuned!
In the meantime, take a look at the toolkit of information available from our inaugural 21st Century Learners Week.
Follow SCETV Education on Facebook. It is an easy way to keep up with what is going on in our area.
Best wishes for an enjoyable, safe, and productive school year!