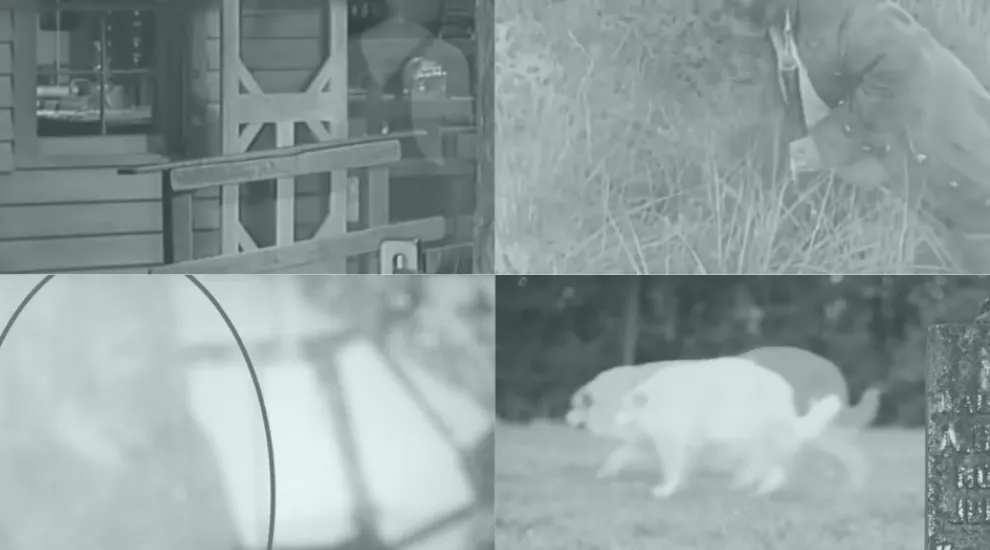 South Carolina is chock-full of stories of ghosts and legends. Here are five haunting tales from around the palmetto state. Do you know of a ghost or legend story in South Carolina? Give us the SCOOP!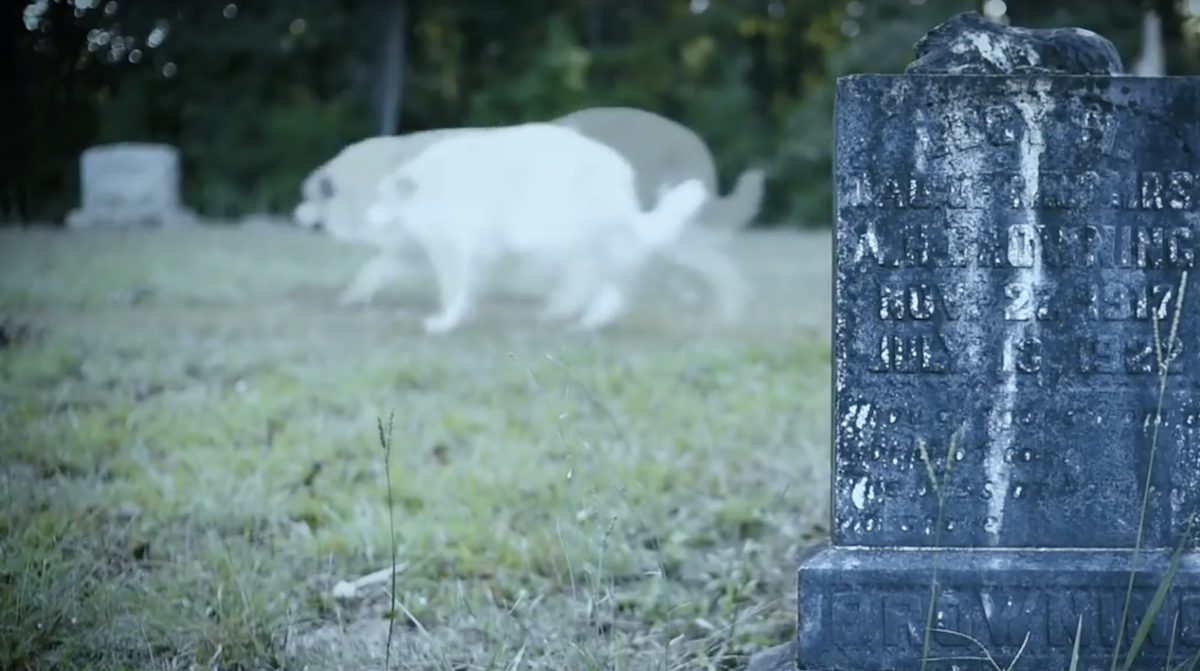 Apparently, the Ghost Hound of Goshen or "Happy Dog" is not a nice spirit. The story of Union and Newberry counties' famous ghost dog is one of man's best friend who holds a grudge against the townsfolk who killed his innocent master. Now he haunts a stretch of road deep in the Sumter National Forest. But does this killer canine really exist or is it just a made-up mutt? Decide for yourself.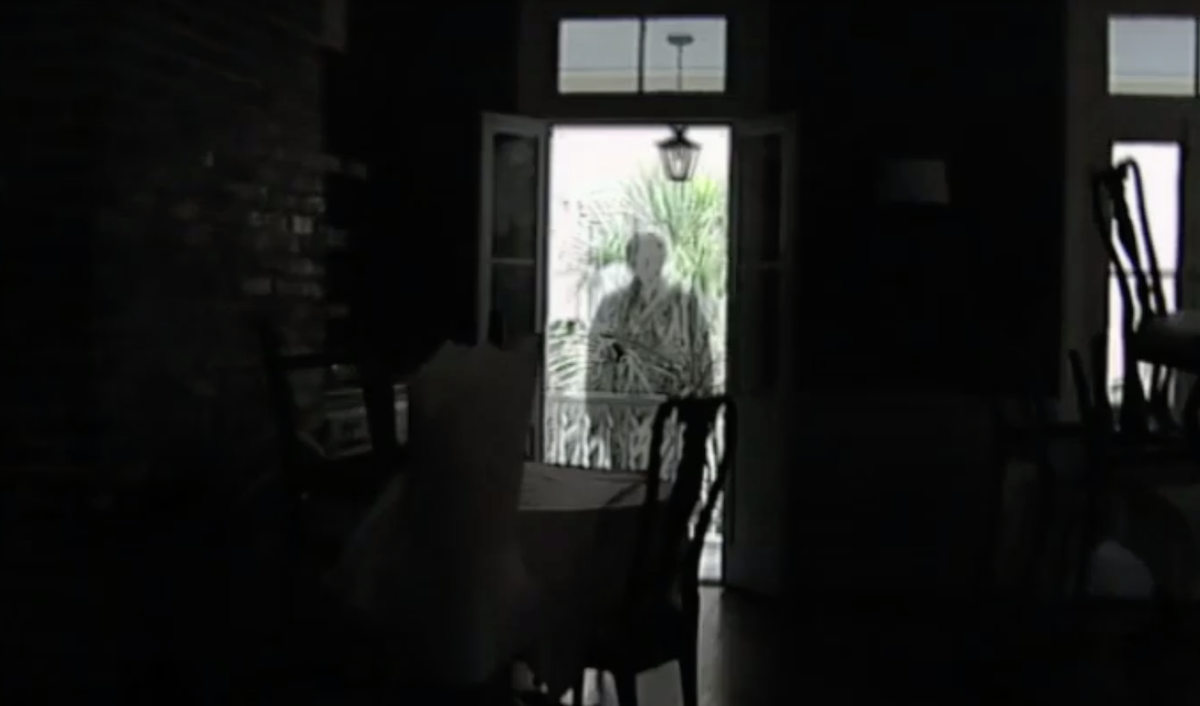 Poogan's Porch has been located on Queen Street in Charleston, S.C. since 1976. Zoe St. Amand and her sister, Elizabeth, lived together for more than 60 years, the last 20 of which were lived there on Queen Street. When Elizabeth died after a short illness, Zoe couldn't deal with it very well. She moved into a nursing home and died there in 1954, nine years after her sister's death. The new owners turned the house into a restaurant and many renovations were needed which, they say, angered Zoe greatly. Being angry, she likes to startle people, and she sometimes pushes people. She can be seen haunting every floor, walking through the dining rooms, coming through the front door, and at the bar. Where might Zoe next be seen?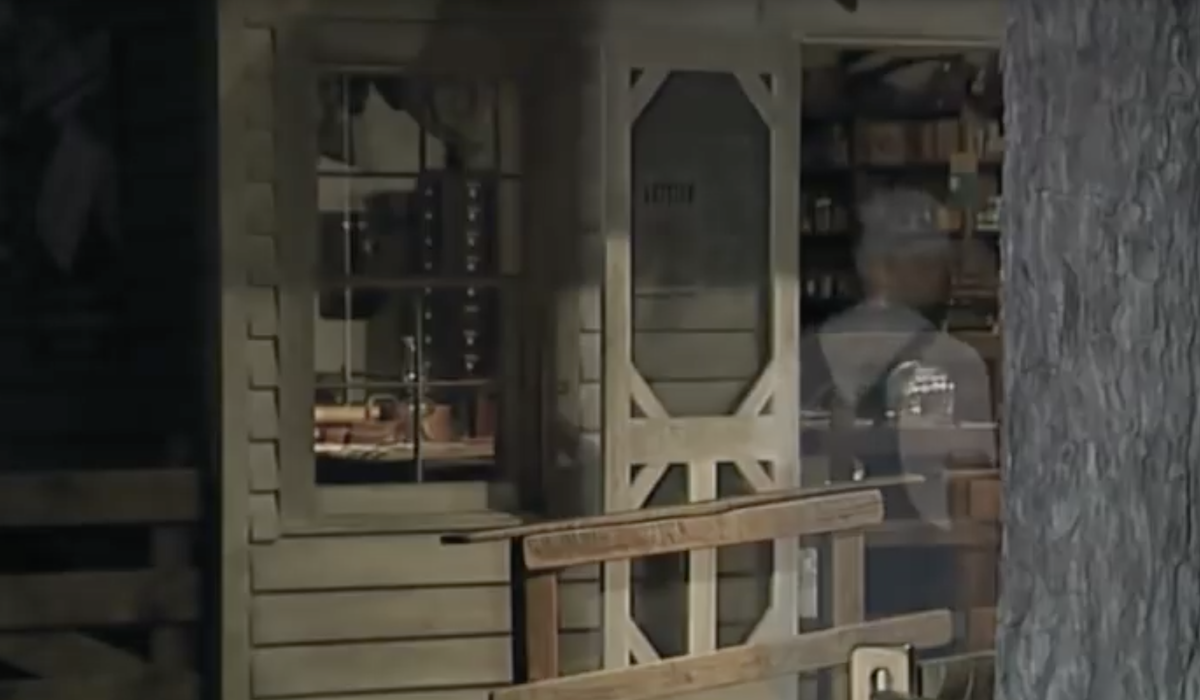 If a visit to the South Carolina State Museum is in the near future then be on the lookout for a man in overalls. The legend of Bubba the Ghost is that of a mill worker who was killed in an accident while working at the now historic landmark. Is he real or is this just a tall tale? Check it out!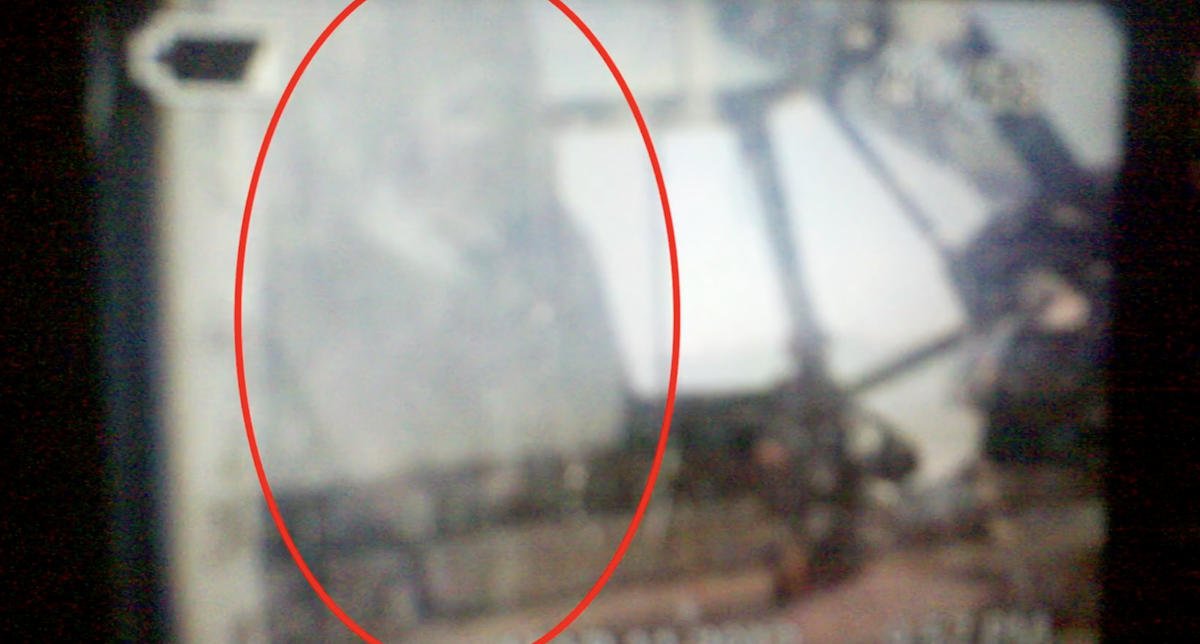 It's no secret that Charleston is one of South Carolina's most haunted cities. The SCETV production team decided to highlight a place with lots of claims of unexplained paranormal phenomena…the USS Yorktown at Patriots Point. Do you believe these photos actually caught a ghost or do you think this is all just hocus-pocus?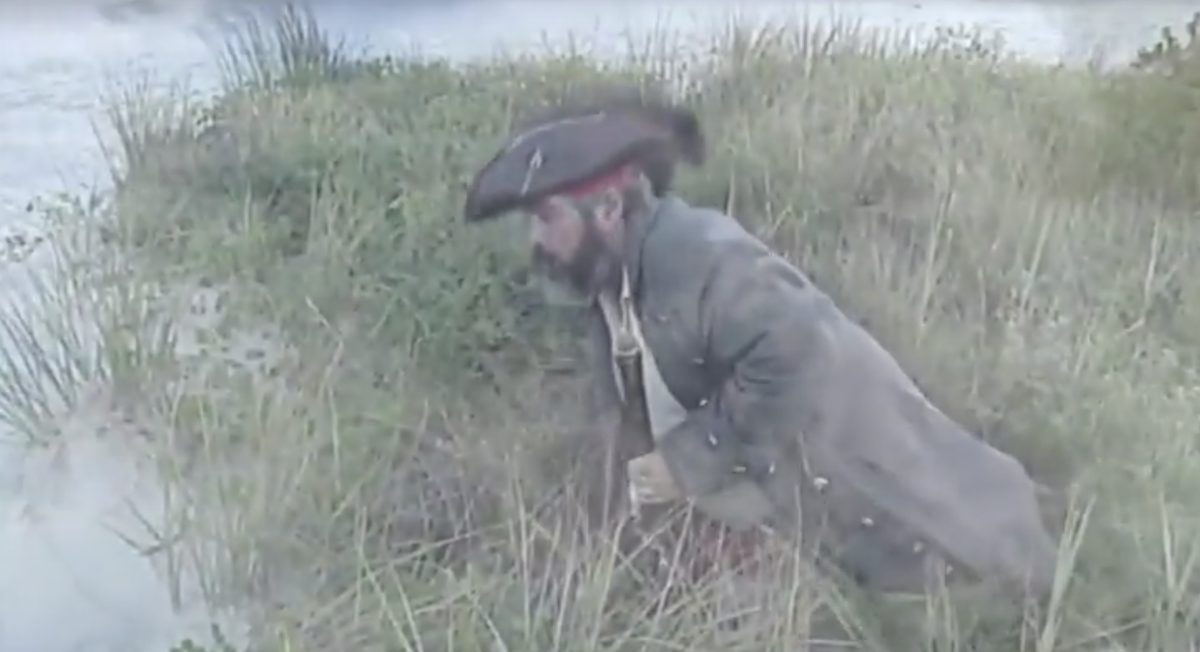 During the golden age of piracy, there came an afternoon on which a pirate ship sailed into Murrell's Inlet to bury a treasure they would imbibe in that very night. By late in the afternoon, the rum had been buried and the pirates had begun to build their bonfires. Many frolicked on until midnight. However, Jack had drunk his last, just before sundown, and was last seen crawling toward scrub oaks. When Jack awoke the next morning, the ship had gone and there he was alone. He dug up some of the rum and that became his sustenance. Two years later, the pirates returned and found bottles strewn up and down the seashore. Surely other pirates had come along...
Do you know of a ghost or legend story in South Carolina? Give us the SCOOP!