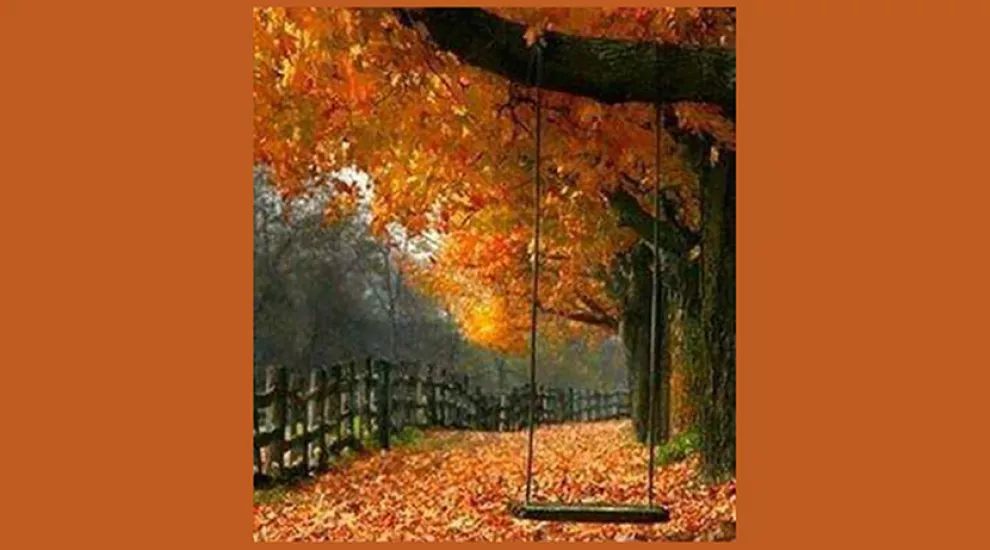 The portal includes a list of our new and re-designed training and workshop offerings. Remember that we do offer customized trainings. So, if our titles do not meet your PD needs, let us know and we will do our best to deliver.
The portal also includes links to profile pages for each trainer. Our trainers have diverse backgrounds, skill sets, and personalities. Please get to know them via the web, as the portal does include an opportunity to request the trainer of your choice. They will add additional resources as the academic year continues.
New professional development preview
A few highlights of our new offerings are available below. Also, intended learning outcomes for each training are available in the portal.
Integrating Google Earth and ETV Resources
Did you know that Google Earth has a number of interactive and multimedia features that can be used across the curriculum? This workshop demonstrates how to integrate Google Earth into lessons that also include ETV and PBS content. Join us for an engaging cross-curricular conversation about personalized learning. ETV combines math, technology, and social studies to create personalized learning
Promoting Friendship & Civility with ETV Resources
At SCETV it is always a "wonderful day, when we can learn to work, play, and get along with each other." This training provides an overview of PBS and ETV resources to encourage appropriate friendships, respect, and courtesy among students.  In addition to discussing these resources, this training also provides best strategies for promoting online civility among students.
Sensory Pathways and the Early Learner
This workshop offers a comprehensive introduction to sensory pathways and their effectiveness in teaching and early learning. Attendees will explore and create sensory paths that focus on language, physical and mathematical development. Resources and activities included are designed to promote collaboration, creativity, and kinesthetic learning.
This workshop is approved as a DSS 4Cs and D Curriculum Course
October conference attendance
ETV Education will be presenting and exhibiting at a number of conferences this month. Come to a session facilitated by our trainers or stop by our exhibit at:
ACSD Whole Child Conference – October 10th -11th in Greenville, SC
South Carolina Montessori Alliance Annual Conference – October 11th – 12th in Columbia, SC
South Carolina Association of Title I Administrators Conference – October 22nd – 25th in Myrtle Beach, SC