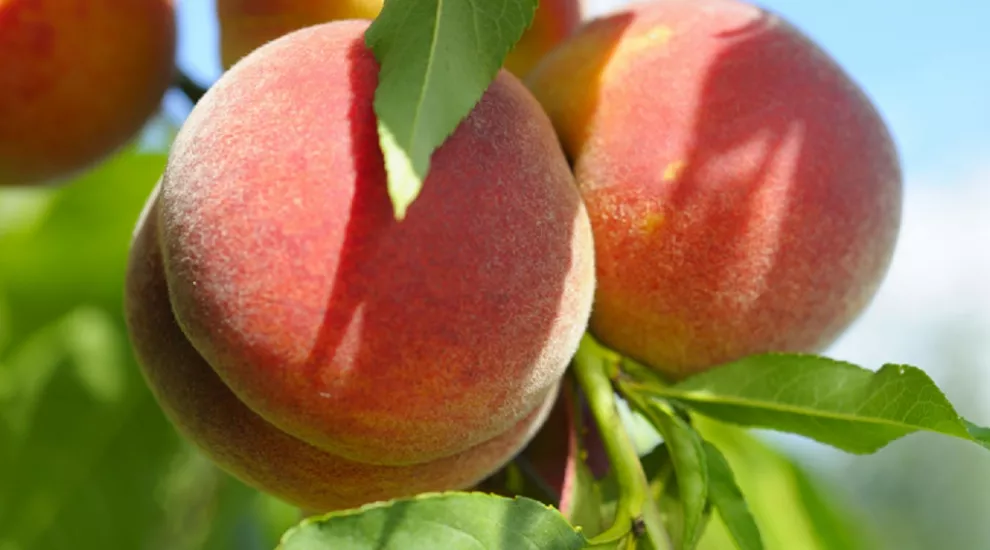 In the past several days, South Carolina has seen record high and record low temperatures. Due to the record low temperatures, peach farmers are facing extreme damage to this year's harvest. Because of the unseasonably warm winter the state has seen this winter, the peach crop was in early bloom.
Hugh Weathers, S.C. Department of Agriculture Commissioner, said, "Peaches are a signature South Carolina crop, and this weather anomaly has devastated peach farmers. However, as South Carolina farmers have shown time and again, they are resilient and with the help of allied-industry partners, they will survive this devastating blow."
Farmers hope to have ten to fifteen percent of their usual production. Other fruit crops have also been affected by the weather, and strawberry crops expect to decline by fifteen percent. Blueberry farmers in the top half of the state are reporting significant loss, and farms in the lower part of the state are still assessing the damage.