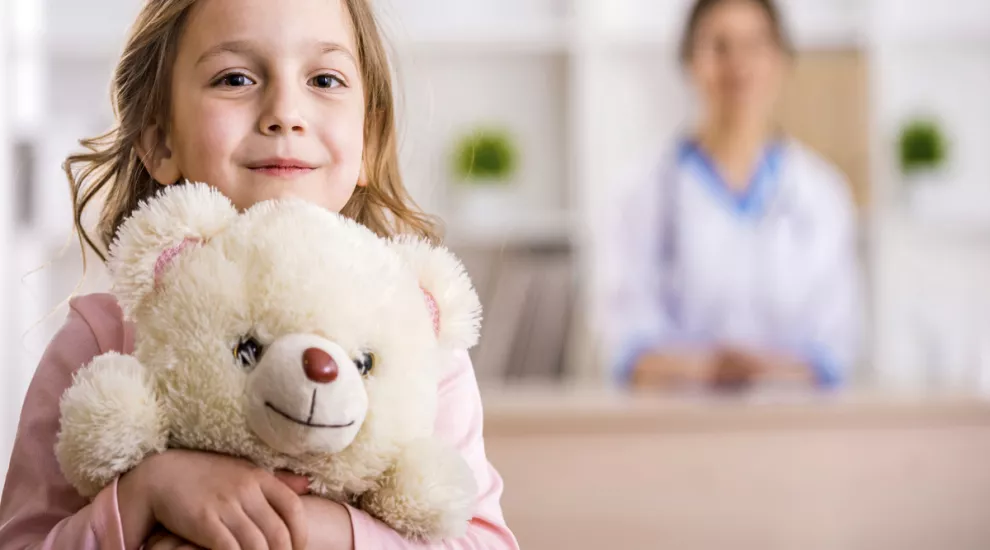 This July, the Ronald McDonald House of Columbia will break ground on their new location. The 15,500 square foot building will allow them to double the number of families they serve. Karen Marinelli, Ronald McDonald House Charities of Columbia executive director, told The State, "The most difficult thing we have to do is to tell a family that we don't have a room available for them. This new house will change that and make a difference."
The Ronald McDonald House is open 365 days a year and provides over 200 families each year with a place to stay during their children's medical treatment. In 2014, however, the organization was forced to turn away 167 families because of lack of space. Any family with a child under 21 is eligible to stay at the house with the referral of a healthcare professional, and although a $10 a night donation is requested, no payment is required. As long as the house has a space, no one is turned away.
Columbia's current Ronald McDonald House is a 3,200 square foot building, constructed in 1983, when the local chapter first opened. It can accommodate eight families at a time in private rooms. The new building will double these private spaces and increase the amount of shared space. It will also increase accessibility with the addition of an elevator. "Another really exciting thing is the new house will have a toy room, and each child staying with us will get to go in and pick out whatever they want," Marinelli told The State.
The new Ronald McDonald House will cost over $5.6 million to complete. Although the majority of costs have been covered through major gifts, they still need to raise over $1 million and continue to accept donations at rmhcofcolumbia.org.
Read the full story in The State.